Lebanon Arrests 11 After ISIS Suicide Bombings Kill 43 in Beirut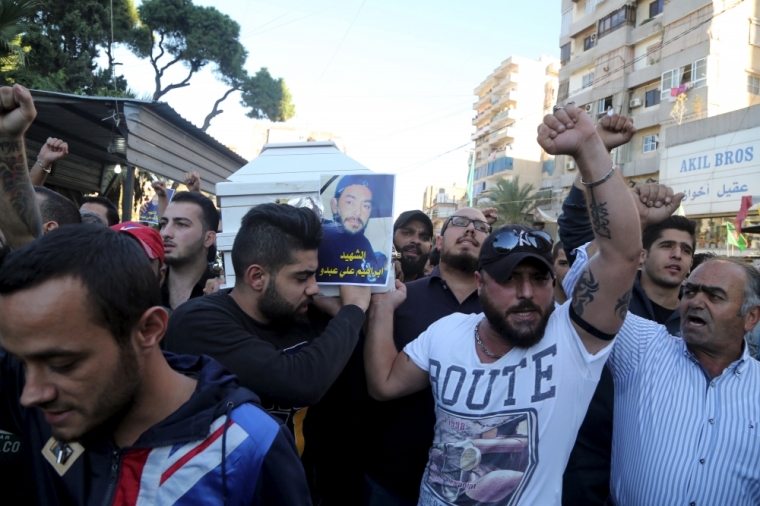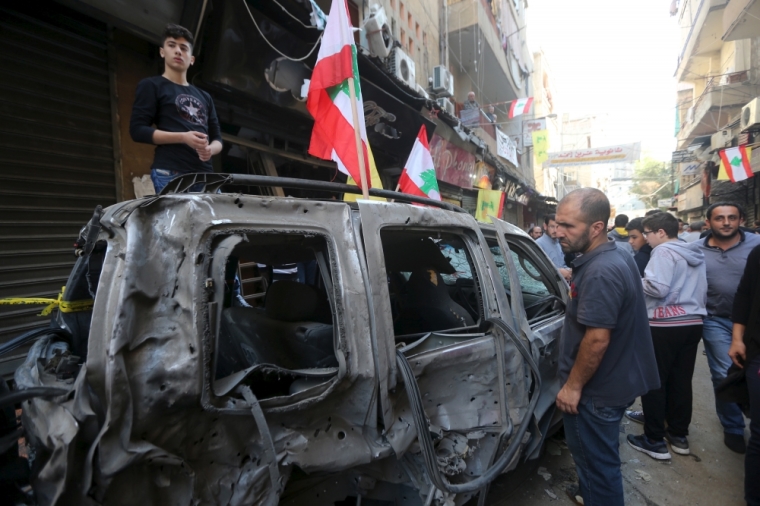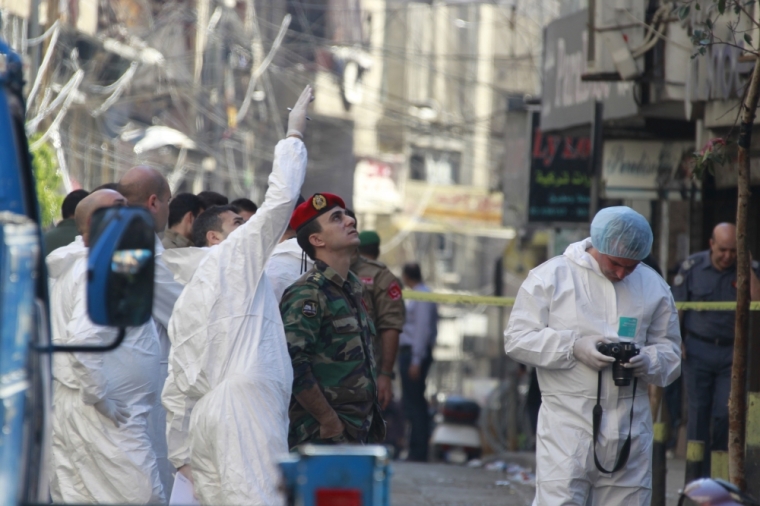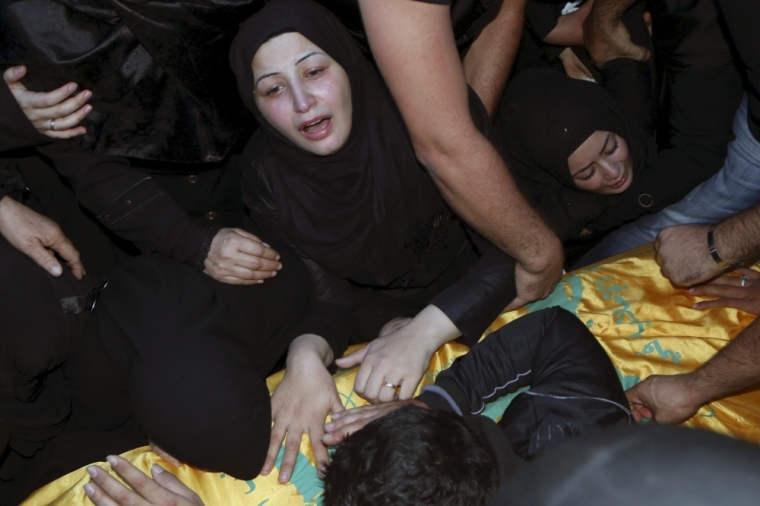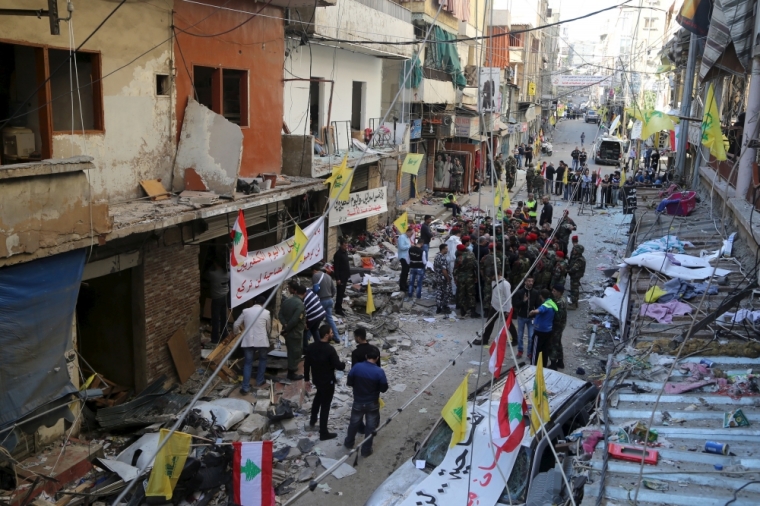 View Photos
Lebanese security forces have arrested 11 people, most of them Syrians, in connection with the last week's double suicide bomb attack in Beirut, which killed at least 43 people and wounded more than 239 others, targeting Shiite Muslims.
Lebanon's Interior Minister Nuhad Mashnuq announced on national television Sunday that seven Syrians and two Lebanese had been arrested, according to Agence France Presse. Authorities later reported the arrest of two other Syrian and Lebanese suspects.
In what is being described as Lebanon's worst terrorist attack this year, the Islamic State terror group, also known as ISIS or ISIL, claimed responsibility for the two suicide bombings in the Shiite-majority district of Burj al-Barajneh Thursday.
Those arrested include a would-be suicide bomber and a trafficker who smuggled the other attackers across the border from Syria, Mashnuq said. "The whole suicide bombing network and its supporters were arrested in the 48 hours following the explosion," he added.
The attack was meant to target the Hezbollah stronghold as retaliation for its involvement in the Syrian civil war. ISIS said on social media that the attack was aimed at Shiite Muslims.
The minister said the Syrians were arrested from a Palestinian refugee camp in Burj al-Barajneh, and that they had used an apartment in the eastern Ashrafieh district to prepare explosive belts.
The original plan was to target a hospital in the neighborhood, but as the facility was heavily guarded, the attackers instead targeted a densely populated area in the same district.
"We condemn this cowardly criminal act that can never be justified, and we call on the Lebanese to be more watchful and united against strife," Lebanese Prime Minister Tammam Salam stated.
A witness told The Guardian that the first bombing occurred near a bakery on the crowded street as people left a nearby mosque after sunset prayers, and the second explosion took place minutes later about 50 meters away.
"There were bodies on the ground, on cars, on motorcycles," the witness was quoted as saying. "On the floor there were bodies, flesh fragments, heads and feet."
In January, Lebanon witnessed a similar attack in an Alawite area in the northern city of Tripoli.
The embattled president of Syria, Bashar al-Assad, is an Alawite, a Shiite sect.
The Beirut attack came a day before eight men carried out six assaults in Paris, killing at least 129 people and wounding more than 350.
One of the attackers has been identified as 19-year-old Omar Ismaïl Mostefai, from the poor Paris suburb of Courcouronnes, from the police fingerprints records. His criminal record shows eight convictions for petty crimes between 2004 and 2010, but no jail time. Mostefai had been flagged as radical Islamist, but had not been linked to terrorism thus far.
ISIS has also claimed responsibility for the Paris attacks.