ISIS Terror Attacks Leave 23 Dead in Iraq's Capital of Baghdad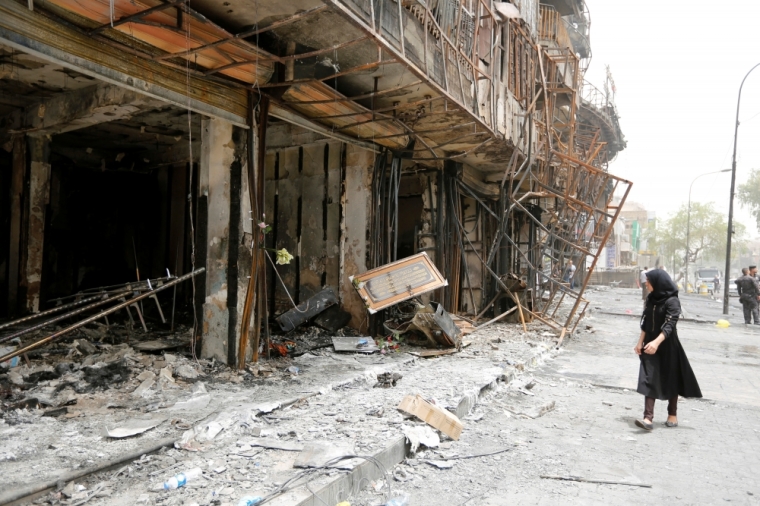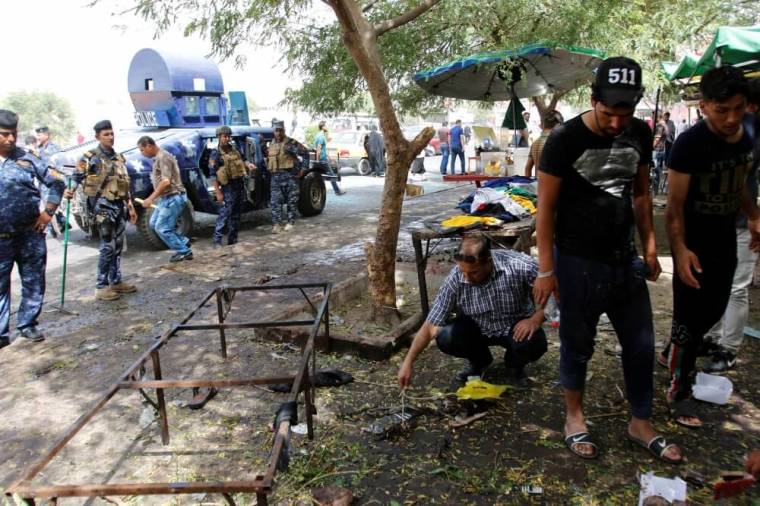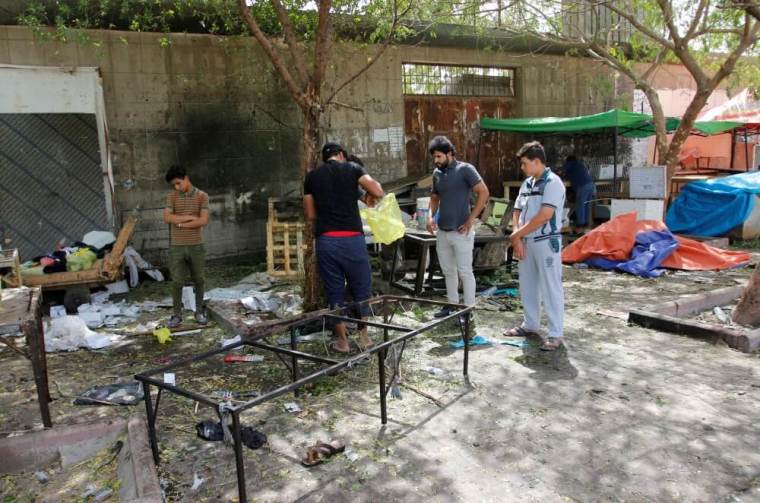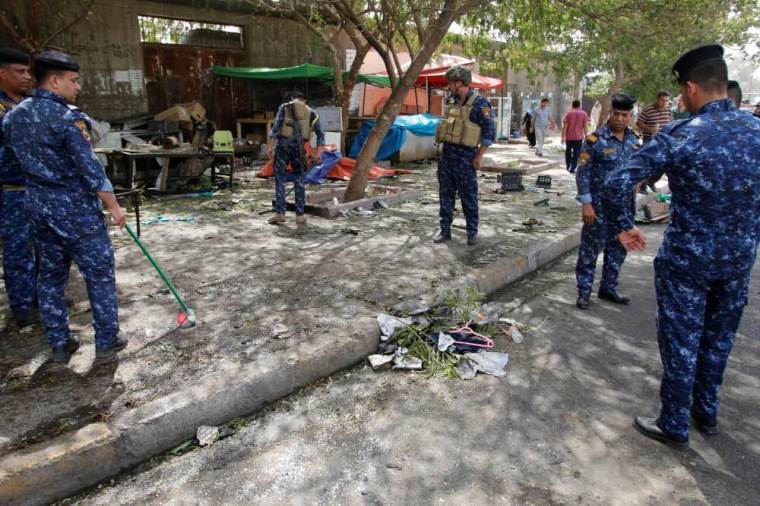 View Photos
Terror group Islamic State has claimed responsibility for a suicide attack in a Shiite neighborhood in the Iraqi capital Baghdad, which left at least 21 dead and dozens injured Sunday. Another explosion in the city killed at least two, according to reports.
A suicide bomber targeted a security checkpost at the entrance of the Shiite-majority Kadhimiyah area in northwest Baghdad Sunday, according to BBC.
The bomber walked to the security point at the entrance to the residential area and detonated explosives.
At least 21 people were killed and 35 others injured, according to CNN.
Islamic State, a Sunni terror group that is also known as ISIS, ISIL or Daesh, claimed responsibility for the attack through the Amaq news agency, saying it was to target soldiers in the area.
In another attack on Sunday, which took place in al-Obeidi area in eastern Baghdad, an improvised explosive device killed at least two people, according to Iraqi News.
"This evening, an improvised explosive device exploded near shops at al-Obeidi … killing two persons and wounding four others," a source from Iraq's interior ministry was quoted as saying.
The attacks come weeks after a suicide bomber targeted shoppers in Baghdad's district of Karrada, killing close to 300 people. In the attack, seen as the deadliest single attack in the capital city in years, a truck carrying explosives smashed into a building housing a coffee shop and stores post midnight on July 3, targeting a crowd of people, mostly Shiite Muslims, who had gathered there after breaking their Ramadan fasts. The attack was claimed by ISIS.
After that attack, Iraqi Prime Minister Haider al-Abadi removed senior officials who were in charge of security in the capital, including the head of the Baghdad Operations Command.
While ISIS has lost territory, its terror activities cary on. Iraqi Defense Minister Khalid al-Obeidi recently said ISIS now controls less than 10 percent of the country's territory. Some analysts believe that to be the reason behind the increase in attacks in Iraq and Syria and elsewhere.
ISIS still has 18,000 to 22,000 fighters in Syria and Iraq despite some 13,000 airstrikes by the international coalition led by the United States, CIA director John Brennan told Congress recently. The group has lost about half of the territory it seized when Iraqi forces partially collapsed in 2014, according to U.S. estimates.
ISIS is an offshoot of al-Qaeda and wants to establish a caliphate in the Levant region and beyond. Christians and other minorities are among its main targets.