Islamic extremist who killed 82-Y-O Christian doctor sentenced to death in Egypt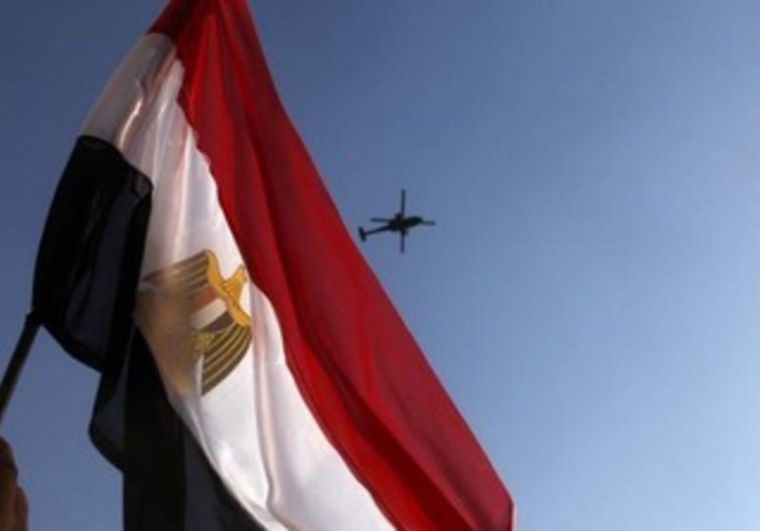 An ISIS sympathizer charged in the fatal stabbing of an 82-year-old Christian doctor in Cairo, Egypt, has been sentenced to death as the government seeks to crack down on Islamic extremism in the country.
According to reports, the killing took place in September 2017, when the 40-year-old man posed as a patient seeking the services of the 82-year-old Christian doctor. The unidentified man then stabbed the doctor to death as soon as he entered the examination room. The man also stabbed the doctor's assistant when she attempted to stop the attack. She survived.
Prosecutors said that the attacker had embraced the ideology of the Islamic State, which has carried out a slew of attacks on Egypt's Coptic Christian community. The local affiliate of the group has reportedly targeted Coptic Christians in retaliation for its support of President Abdel Fattah el-Sisi, who has cracked down on Muslim groups in recent years.
Still, the government has faced criticism for failing to protect Copts, who make up the majority of the country's roughly 9 million Christians, from escalating violence. Amnesty International notes that instead of prosecuting those behind such violent attacks, authorities have continued to rely on state-sponsored reconciliation agreements, which have led to the forcible eviction of Coptic Christians from areas where they are under threat.
"I've seen a lot of Christians from different classes become disillusioned with the government and with Sisi," Timothy E. Kaldas, an analyst with the Tahrir Institute for Middle East Policy, told The New York Times. "Life has gotten more difficult, and security has not been delivered."
Earlier this month, the militant group claimed responsibility for an ambush on two buses which left at least seven Coptic Christians dead and 16 others wounded. The two buses were carrying pilgrims to the Monastery of Saint Samuel the Confessor, 85 miles south of Cairo, in Egypt's Western Desert.
Amid widespread outrage, Egypt said its forces killed 19 militants responsible for the attack.
Also in November, a man forced his way into a church and attacked two Christians with a sharp tool while shouting Islamic slogans. While police claimed the man carried out the violent attack because of mental health problems and drug use, local believers called the explanation a clear attempt to hide the Islamic extremism prevalent across Egypt.
In December 2017, a gunman killed 11 people in an attack on St. Menas Church in Helwan, just weeks after the Coptic community had marked the anniversary of a suicide bombing that killed 29 and injured 47 at St. Peter and St. Paul's Church.
Egypt is ranked 17th on Open Doors' 2018 World Watch List of countries where it's most difficult to be a Christian. "In a country where 90 percent of the population is Muslim,  Egyptian Christians have been treated as second-class citizens since the advent of Islam in the region," says Open Doors. "The rise of radical Islamist groups has only exacerbated Egyptian Christian persecution, affecting believers in their villages, neighborhoods, and workplaces."