5 Facts You Need to Know About the Russia-Syria Alliance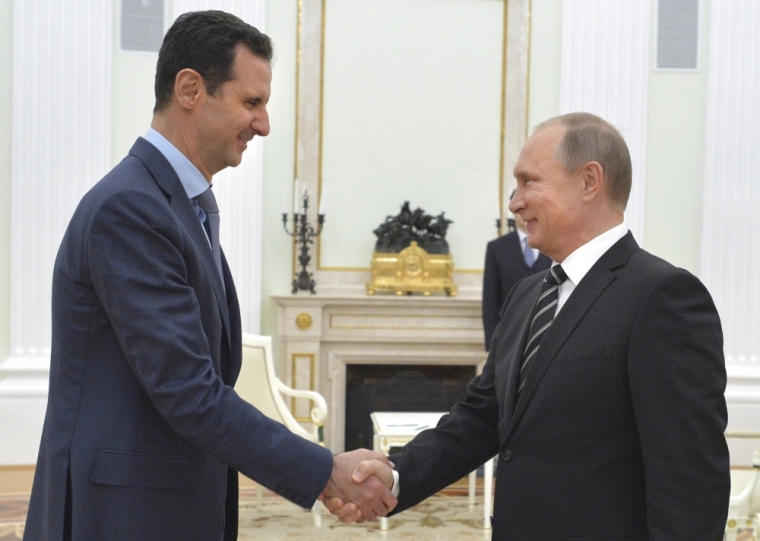 With increasing world attention on Russia and Syria, there are some important current and historical facts to know about their long partnership.
Syrian President Bashar al-Assad turned to Russia for more assistance and help in staving off the 2011 Arab Spring uprising. When Assad first ascended to the presidency in 2000, he was largely seen as a reformer who was more westernized.
As dissent against his regime mounted, Assad resorted back to the hard rule popular under his father for decades. Russia has stepped in to offer greater assistance in stabilizing the Syrian government during its bloody civil war; however, the strong partnership between the two nations goes back much farther.
Below are five need to know facts on the Russian-Syrian alliance.
1. Syria was an ally of the Soviet Union during the Cold War.
Under Hafez al-Assad, the Soviet Union had strong influence in Syria. The Soviets were in desperate need of an ally to help contain Western-democratic influence in the region. The Soviets opened up a naval base in Syria in 1971. In return, Syria received a vast amount of arms and financial support from the Soviets.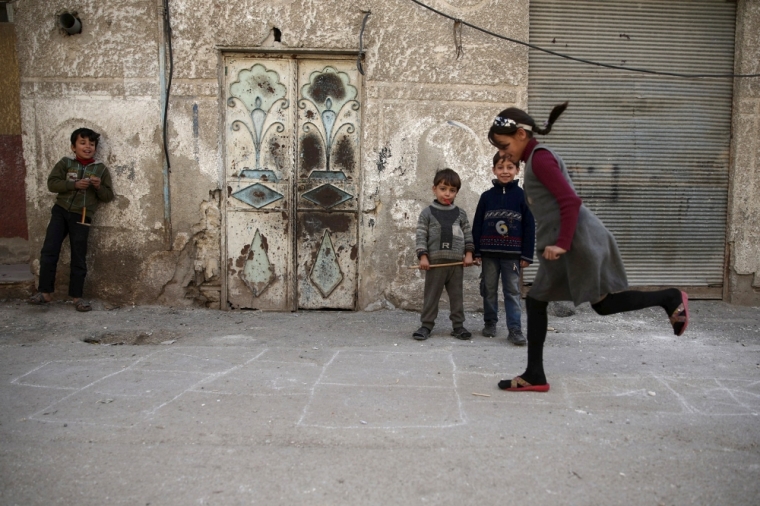 2. Russia and Iran both support Assad.
President Barack Obama in a Tuesday press conference with French President Francois Hollande called Russia's affairs in Syria a coalition of two, meaning Russia and Iran working to support Assad.
Working to isolate Russia's involvement in the region, Obama simply means that Iran and Russia are working in concert to prop up the Assad regime. Obama wants no part of propping up Assad, and has called for his rule to end. He believes the only path forward for Syria to achieve peace is for Assad to step down.
Obama claims that Russian President Vladimir Putin believes moderate Sunni Muslim opposition to Assad is the same as the Islamic State. Obama says he wants cooperation with Russia to defeat IS, but only if Russia agrees to stop propping up Assad with the help of Iran.
3. Many Christians in Syria have a favorable view of Putin and Assad.
While this is not true of all Christians, many Church leaders and Christians have praised Putin for his military intervention in Syria. Back in October, the Catholic Herald published a piece titled, "Russian intervention in Syria helps Christians, says archbishop."
Putin has said on a number of occasions that he will protect Christianity in the Middle East.
Christians understand the Assad regime is dangerous, but believe he is the lesser of two evils when compared to IS.
Assad, who is not known for openly persecuting Christians, has been accused of using them as pawns for the media in the civil war and quest to remain in power.
4. Assad's only foreign visit since the start of the civil war has been to Russia.
The October 2015 visit of Assad to Russia underscores the essentiality of the relationship. The New York Times reported that Assad and Putin discussed the strategy of containing Islamic militants in the country and a path to peace.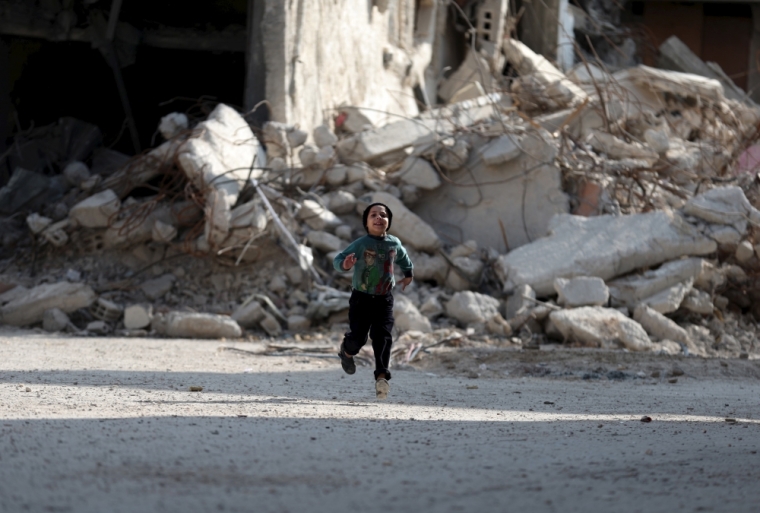 5. Is Russia accepting Syrian refugees?
We hear a lot about Western European countries accepting an influx of refugees but what about Russia?
Russia is pretty far from Syria, so simply walking there is not a realistic option.
Putin has largely blamed the West for exacerbating the refugee crisis by supporting opposition to Assad. Media outlets say while a few Syrian refugees pass through Russia, they generally make their way just to pass through for a final destination elsewhere, mainly Europe.
In September, the Telegraph reported that only two Syrians have been granted asylum in Russia.
"We expect that for the most part that expenditures [for dealing with refugees] will fall on the countries linked to causing the catastrophic situation," declared Dmitry Peskov, a Kremlin spokesman.