Islamists Have Declared 'War on Christianity,' Says Swedish Priest in Wake of ISIS Attacks in France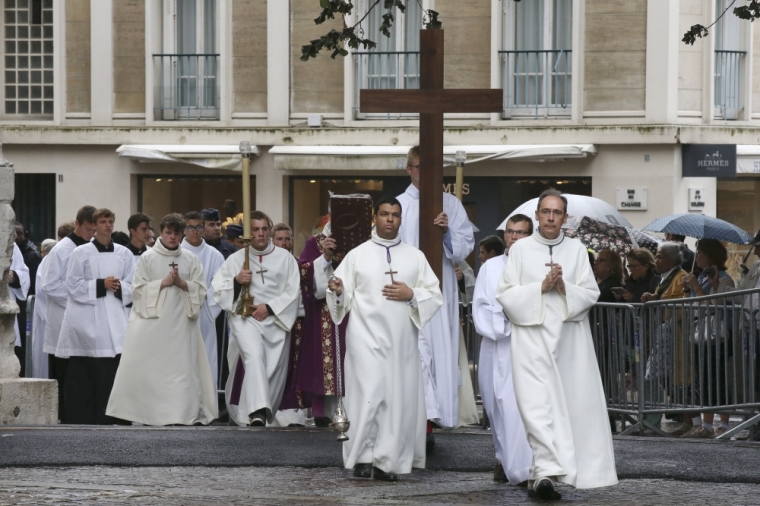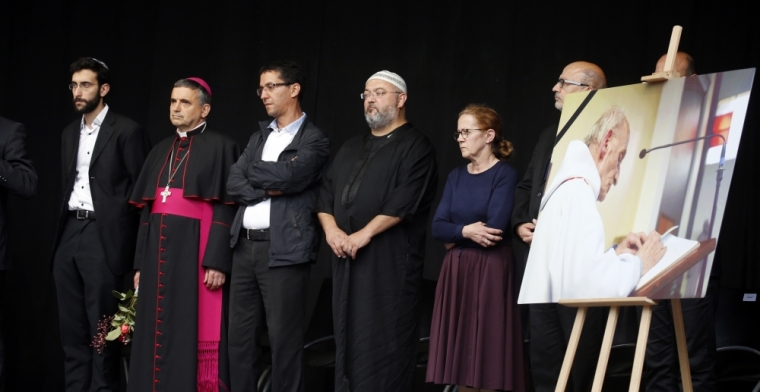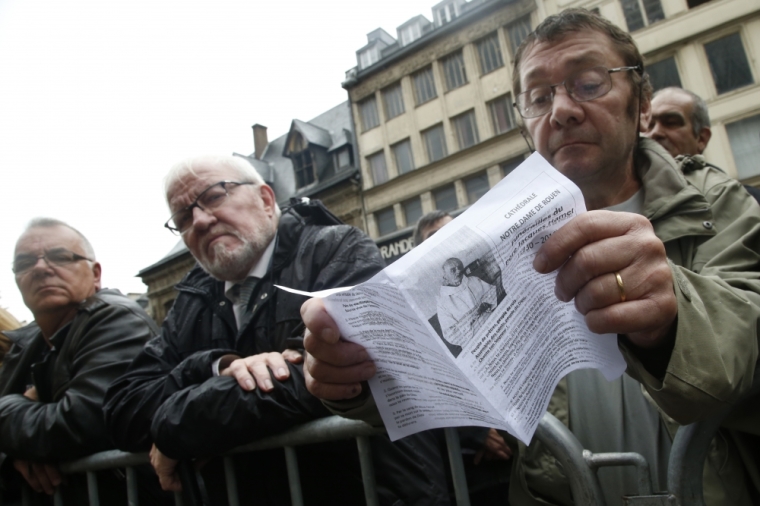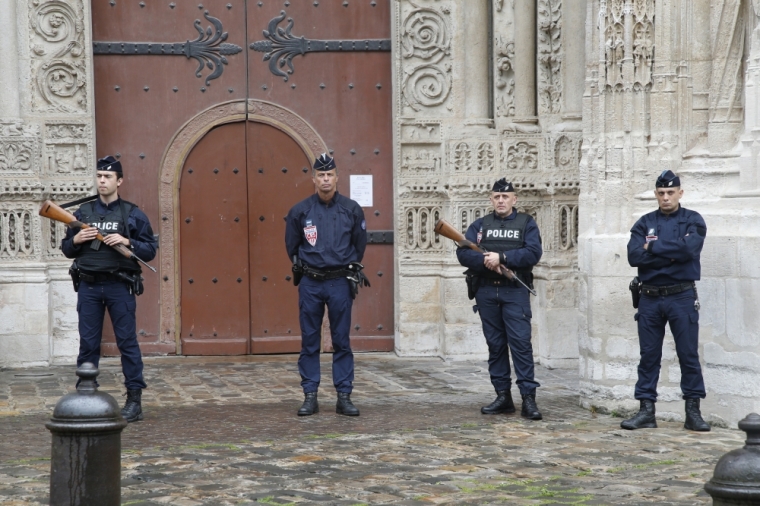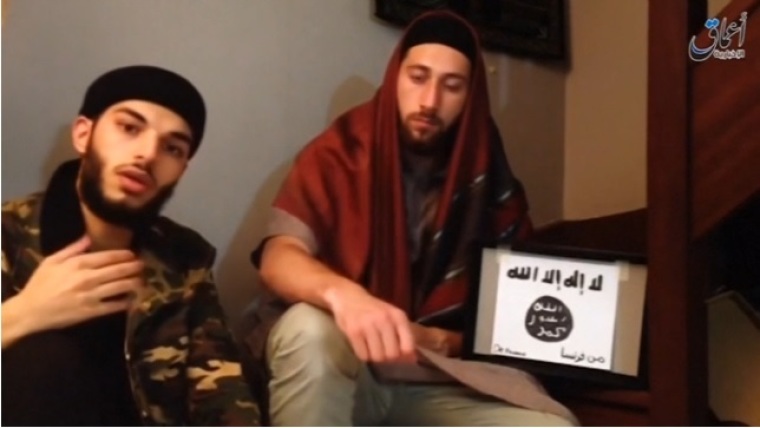 View Photos
A Swedish priest from the Evangelical Lutheran national church says the brutal killing of Father Jacques Hamel in France by radical jihadists last week reveals that Islamists have declared war on Christianity.
Annika Borg's comments are one of a number of different reactions from Christians across Europe following the violent murder by two teenagers who pledged their allegiance to the Islamic State terror group that named the priest on a 2015 hit list.
Others, however, such as Roman Catholic Church leader Pope Francis, insist that if one talks about Islamic violence, then violence carried out by Catholics must also be addressed.
Infowars reported on Borg's comments on Monday, translated from an op-ed she wrote for the Swedish website Sydsvenskan, in which she argued that "the genocide of Christians and other religious and ethnic minorities in the Middle East" has been ignored by the West for years.
Borg argued that Hamel's murder last week during morning mass "removes any doubt about the bloody declaration of war directed against Christianity on European soil," by Islamists.
"What is it you do not understand? What is it you do not see and do not hear?" she asked, urging Christians across Europe to "wake up" and stand up to the attacks by Islamic extremists.
Francis, who last week expressed his shock at the French priest's murder, meanwhile said that he does not use the term "Islamic violence" often, because every religious group has the potential for violence.
"I don't like to talk about Islamic violence, because every day, when I read the newspaper, I see violence," the pontiff told reporters.
He said that he encounters stories all the time in newspapers of Catholics committing violent crimes, including murder.
"They are baptized Catholics. They are violent Catholics," he said, noting that if he speaks of Islamic violence, then he has to speak of Catholic violence too.
Francis has also insisted that the world's top Islamic leaders seek to foster peace, and do not agree with the actions of Islamic terrorists.
"I believe that it's not fair to identify Islam with violence. It's not fair and it's not true," the Vatican leader said, pointing to his conversations the Grand Imam of Al-Azhar, the Cairo-based Islamic university.
"I know how they think. They look for peace, encounter," he said.
BBC News reported that thousands of mourners gathered at the Rouen cathedral in Normandy on Tuesday for Hamel's funeral, with the French Interior Minister, Bernard Cazeneuve, and senior Roman Catholic clerics, attending the service.
The priest's murder, carried out by two IS-linked jihadists who were eventually shot dead by police, prompted the French government to close down 20 mosques in the fight against radicalization.
Muslims from across France and Italy attended Catholic mass on Sunday in solidarity with Christians over Hamel's murder. The Archbishop of Rouen, Dominique Lebrun, said Catholics were "touched" by the gesture.
"It's an important gesture of fraternity. They've told us, and I think they're sincere, that it's not Islam which killed Jacques Hamel," Lebrun said.