Israel Houghton Child Support Case Reportedly Dropped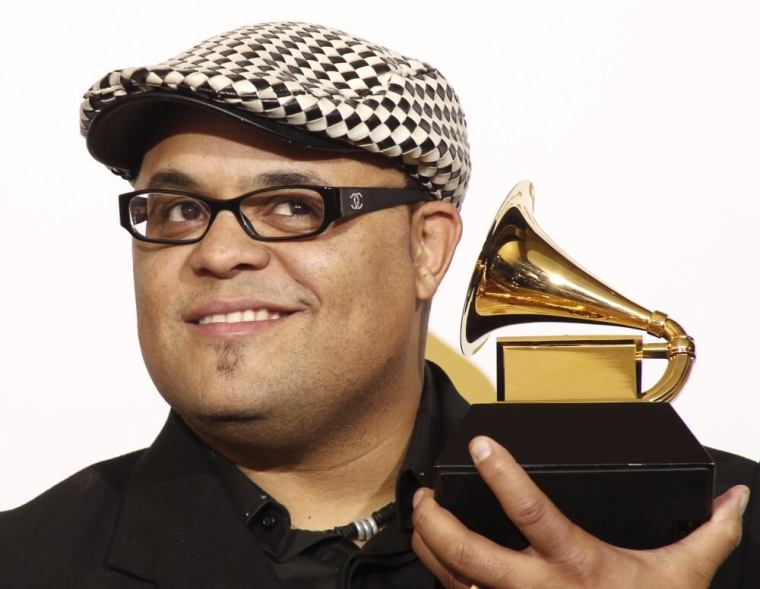 A child support case concerning 4-year-old and 2-year-old boys that Christian singer Israel Houghton fathered outside of his first marriage has officially been terminated, according to new reports.
Bossip is reporting that the Texas Attorney General's Office has closed a case seeking to determine child support for Houghton's sons. A representative from the Harris County Superior Court reportedly told Bossip that a judge signed off to end the child support hearing in the Harris County Family Court in Texas on Dec. 6.
The website also reached out to the mother of Houghton's sons, DeVawn Moreno, who explained why the case is now listed as "nonsuited" and is no longer being pursued in court.
Although she didn't get deep into detail, Moreno revealed that her children she shares with Houghton are well taken care of.
"The suit was dropped because of misleading information," Moreno told Bossip via email. "Our children are well taken care of as it always has been."
Houghton has not publicly spoken out about his two youngest children, Kingston, 4, and Khristian, 2, that he allegedly fathered while in his first marriage to now ex-wife Meleasa Houghton. However, his representatives did assure The Christian Post that he was financially providing for the children.
"Mr. Houghton has and continues to provide financial support for the children at issue," Houghton's representatives told CP.
In a post shared on his Facebook account in February, the worship leader of Pastor Joel Osteen's Lakewood Church in Houston, Texas also hinted at sinning in his first marriage which resulted in it ending.
"It is with a collective heavy heart that we announce that after over 20 years of marriage and a long separation, Meleasa and I are officially divorced. Several years ago I failed and sinned in my marriage," he revealed. "Though this is new to many, it is not new to us as we have been working through this for over five years. Although we tried, the challenges in our relationship have proven too much to overcome."
Houghton has since built a new life with "The Real" co-host and entertainer Adrienne Houghton.
"I know I don't deserve to be chosen and loved by God let alone by this life changing woman @adriennebailon - but it's not about deserving or earning or achieving ones love- it's about receiving it," he wrote in a telling Instagram post. "And I humbly and gladly receive... my heart is so overwhelmed by both the love of God and the love of this amazing woman."