Israel Houghton Says He Wore 'Mask' for Years, Claims Honesty in Church Is 'Rejected'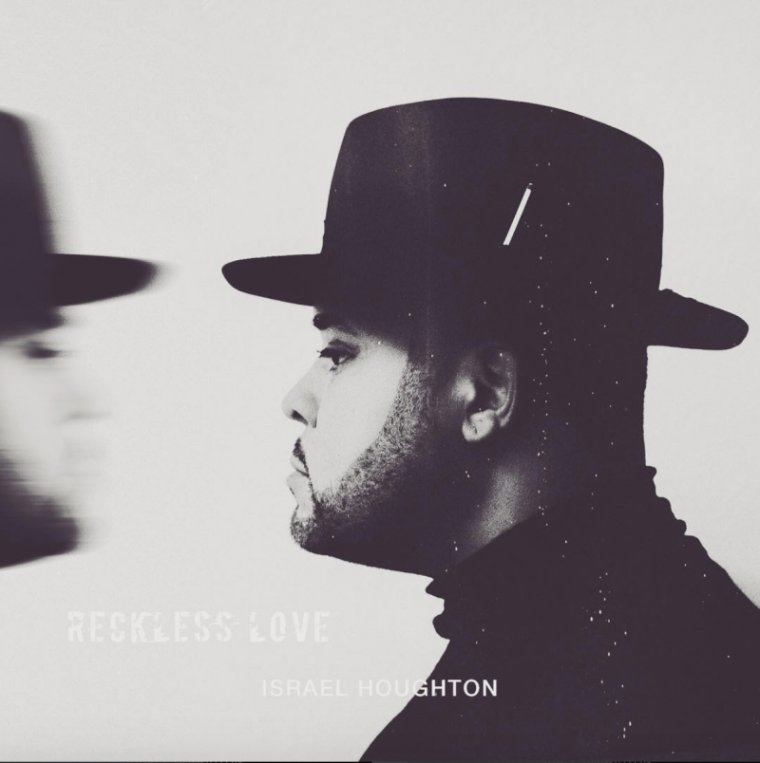 Worship leader Israel Houghton is gearing up to release his first single, "Reckless Love," since taking time off after finalizing a divorce that was followed by his second marriage, and says he's now removing the "mask" and being honest.
Houghton announced on his social media accounts that "Reckless Love" is the first new song from his forthcoming EP, set to release this spring. He revealed that the single is about sharing the "freedom" that comes with being "transparent and surrendered" to God. In a series of honest videos, the former Lakewood Church worship leader spoke openly about where he's at on his Christian journey.
"The risk of being honest can lead to people ostracizing you. It's easier to cling to the persona, the stage, the reputation that people want to see," Houghton captioned his first video. "But in my weakness, my God is strong. When I was reckless, His reckless love chased me down and brought healing that I never experienced."
The "Friend of God" singer did not go into detail about his "reckless" behavior but in 2016, Houghton publicly announced that his marriage of some 20 years was over after he had "failed and sinned" in his marriage. He admitted in the video that he initially hid what was going on because of the "high risk of being rejected" by the Church.
"It's torment to look in the mirror and not recognize the man in the reflection. How amazing would it be to love someone through their honest and ugly moments?! It takes a journey to work off the mask to become authentic and whole. Honesty is the door to finding a love that brings an identity found only in Christ," he continued in the new video promotion.
Houghton, 46, went on to say that for years he felt like he had to wear a mask because of his position in the church. But he maintains that those days are over. Houghton quoted Isaiah 50:11, which says those presenting an illusion will lie in "torment."
"I've been in the best of the best ministries, the best green rooms and stages receiving praise of how great I am, while living in torment with myself knowing everything was not OK as it appeared," he confessed.
No one really knew "who he was," he added.
The Grammy Award-winner is now looking to end that facade with the release of his new single.
Despite the naysayers, the singer has been rebuilding his life and reputation. He also gave marriage another shot. Houghton asked talk show host Adrienne Bailon to tie the knot in November 2016 in an intimate ceremony in Paris, France. The newlyweds shared exclusive footage of their big day with Bailon's co-hosts on "The Real."
With only 50 people in attendance, the couple gathered with their closest friends and family to celebrate their union.
Houghton first announced their engagement by sharing an Instagram picture of Bailon's hand in front of the Eiffel Tower in Paris, sporting a massive diamond engagement ring, with a long caption reading, in part: "I have seen and felt the essence of God's grace through the life, the kindness and the courage of this woman. ... I've taken a giant leap of faith in asking her to share life with me forever and to give me a shot at getting it right this time. She has graciously granted my request. She said yes. Thanks be to God. Thank you @adriennebailon for graciously loving me."
The two have been inseparable ever since, as seen on social media and Bailon's daytime talk show. Although Houghton has been touring, he says he's now ready to get back to releasing music.
For more information about "Reckless Love," click here.
Follow Jeannie Law on Twitter:
@jlawcp