Israel Houghton's Reps Respond to Child Support Lawsuit Rumors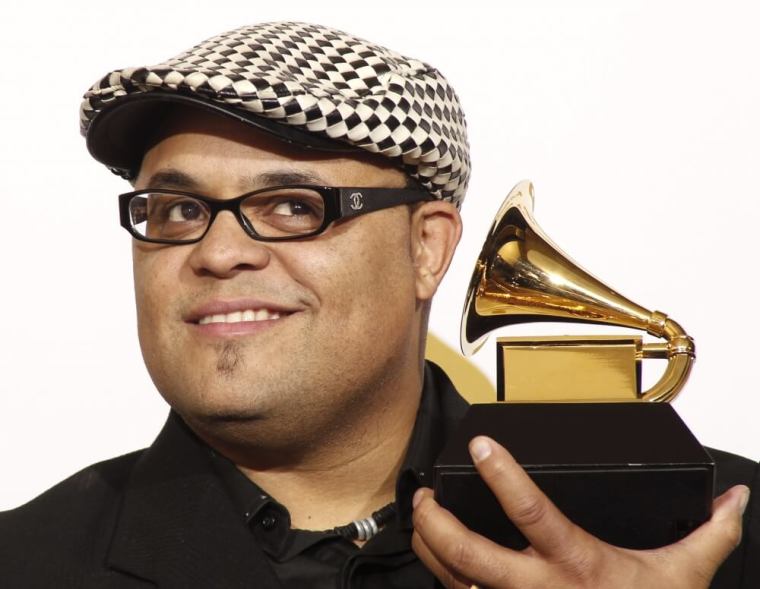 Israel Houghton's team is responding to claims that he's failed to make child support payments to his two youngest children, whom he allegedly fathered during an extramarital affair, and is being pursued by the Texas attorney general's office.
While the 45-year-old Christian singer-songwriter and frontman of Israel & New Breed is worshiping God on the "Festival of Praise" tour, he's been the subject of Bossip reports claiming that the Texas State Attorney General's Child Support Division is suing him over failure to make child support payments.
According to Bossip, Houghton failed to make child support payments for his two youngest children, Kingston, 4, and Khristian, 2, both of whom he fathered in an extramarital affair during his 20-year marriage.
Houghton's representatives said in a statement to The Christian Post that the court documents published on the Bossip website have nothing to do with child support payments.
"This article posted on Bossip was inaccurate and misleading, the case and filing by the Texas State Attorney General has absolutely nothing to do with child support. Mr. Houghton has and continues to provide financial support for the children at issue," Houghton's representatives told CP.
"Nothing in the filing by the Texas State Attorney General states or alleges otherwise. Thus, the statements in the original article, that the attorney general 'has sued the gospel singer to force him to pay for the upkeep' of the children, and that the 'attorney general demanded in court papers recently that Houghton start paying both back and current child support,' are totally false."
Bossip has since amended its Oct. 14 report about Houghton that led with the headline: "Adrienne Bailon's Holy Hubby-To-Be In Hot Water Over Unpaid Child Support For Secret Seeds!"
"Israel Houghton's attorney said he has been financially supporting the two children since they were born, and hasn't yet been served with the suit because he is on tour," the updated report states.
While Houghton, who fathered three children with his ex-wife Meleasa, hasn't publicly spoken about his two youngest children who were born outside of his marriage, he has admitted to sinning during his marriage before it ended earlier this year.
In a Facebook post shared with over 700,000 fans last February, the former worship leader at Pastor Joel Osteen's Lakewood Church in Houston, Texas, let fans know that he was officially divorced.
"It is with a collective heavy heart that we announce that after over 20 years of marriage and a long separation, Meleasa and I are officially divorced. Several years ago I failed and sinned in my marriage," he revealed. "Though this is new to many, it is not new to us as we have been working through this for over five years. Although we tried, the challenges in our relationship have proven too much to overcome."
Now that Houghton is engaged to entertainer Adrienne Houghton, he recently took to Instagram to reveal why he was grateful that God allowed him to find love again even though he felt undeserving of it.
"I know I don't deserve to be chosen and loved by God let alone by this life changing woman @adriennebailon - but it's not about deserving or earning or achieving ones love- it's about receiving it," he wrote. "And I humbly and gladly receive... my heart is so overwhelmed by both the love of God and the love of this amazing woman. My fiancé, my forever... and like Hez says 'don't worry about your haters, your haters can't do nothing with you' I receive that too."