Italian Evangelical Pastor Claims Pope Francis Wants to 'Dismantle Protestant Reformation'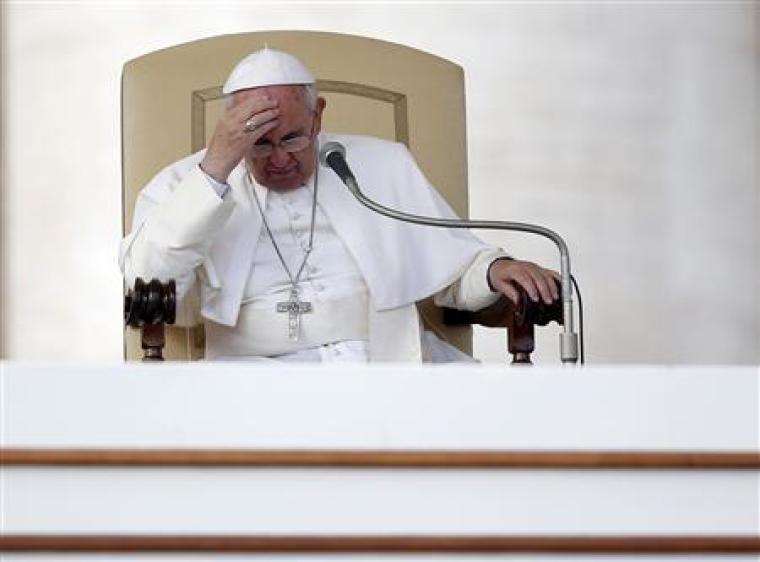 An Italian evangelical pastor recently gave a warning to the Ligonier National Conference regarding Pope Francis, accusing the pontiff of ultimately wants to "dismantle ... the Protestant Reformation."
Leonardo De Chirico, Italian evangelical pastor of the Church Breccia di Roma, told those gathered at the Conference last week in Orlando, Florida, that despite his overtures, the pope and Roman Catholic Church maintain positions contrary to the spirit of the Protestant Reformation and that are at odds with modern evangelicalism.
"He is ... the first Jesuit pope. And remember, the Jesuit order was founded in the 16th century to fight against the spreading of the Protestant Reformation," said De Chirico.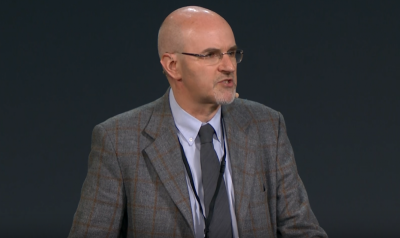 "With Pope Francis, the Jesuit order comes to us with a smiling face, but always carrying with him not only the tradition, but also the goal of the Jesuit order to dismantle, to deconstruct the Protestant Reformation and to offer a Roman Catholic alternative."
Chirico also critiqued Francis' positions on doctrine, especially that of salvation, taking issue with comments by the current pontiff that seem to state that non-Christians can be saved.
"Francis has little time for non-negotiable truths and gives more attention to the variety of people's consciences. He's more interested in warmth than light, in empathy than judgment," continued De Chirico.
"He focuses on attitude rather than identity and on embracing rather than teaching. He underlines the relational over the doctrinal. For him, human proximity is more important than theological integrity. Belonging, for him, has priority over believing."
Chirico's remarks were part of the multi-day annual Ligonier Conference. This year's theme was titled "The Next 500 Years," in honor of the 500th anniversary of the Protestant Reformation.
While Chirico took issue with Francis' ministry, many evangelicals support the current head of the Roman Catholic Church.
This support appears to go back several years. Argentinian evangelist Luis Palau told Christianity Today in an interview in 2013 that then Archbishop Jorge Mario Bergoglio had close ties to the Latin American nation's evangelical community.
"With the evangelical community, it was a very big day when we realized that he really was open, that he has great respect for Bible-believing Christians, and that he basically sides with them," explained Palau.
"So the leaders of the evangelical church in Argentina have a high regard for him, simply because of his personal lifestyle, his respect, his reaching out and spending time with them privately."
De Chirico was not the only Ligonier Conference speaker who had critical words regarding the Catholic Church. In his remarks last week, Grace Community Church Pastor John MacArthur contrasted Martin Luther's call for "Sola Fide" and with the Catholic Church's 16th century Council of Trent, which labeled it "anathema."
"Martin Luther said 'if this doctrine of Sola Fide stands, the Church stands. If this article collapses, the Church collapses,'" said MacArthur.
"You think there's harmony between Roman Catholicism and true Gospel evangelical churches and doctrines? None."