It's Never Too Late to Patch Up Your Relationship!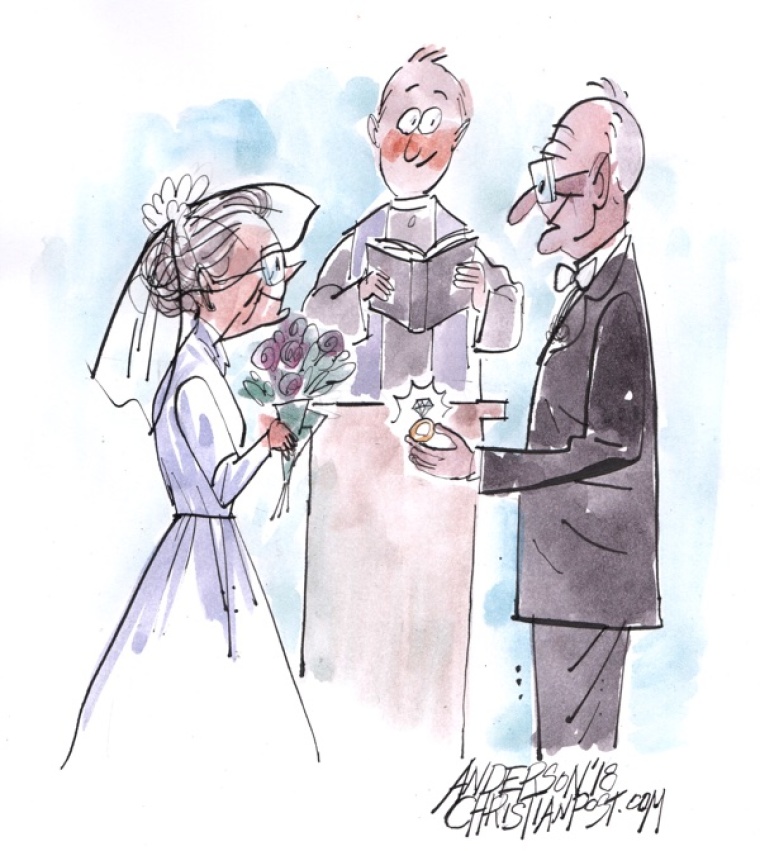 A Kentucky couple who divorced after 12 years of marriage in the 1960s will walk down the aisle again for good some 50 years later this month after finding faith and collectively losing several other spouses.
Harold Holland, 83, and Lillian Barnes, 78, got married on Dec. 24, 1955, according to the Lexington Herald Leader.
Their marriage ended in 1967 after having five children in just eight-and-a-half years.
"I think the fact that we had the kids so fast and he worked every day while I stayed home with the kids [was what caused the end of our marriage]," Lillian told The Christian Post from her home in Kentucky on Monday. "We just didn't really have any time [for each other]. You grow apart whenever you don't have the time to enjoy each other."
Read more at: https://www.christianpost.com/news/couple-remarrying-after-divorcing-50-years-ago-urge-husbands-to-pay-attention-to-wives-222375/