Jefferson Bethke on the Set of 'A.D' Gives a Powerful Spoken Word About Shattering Empires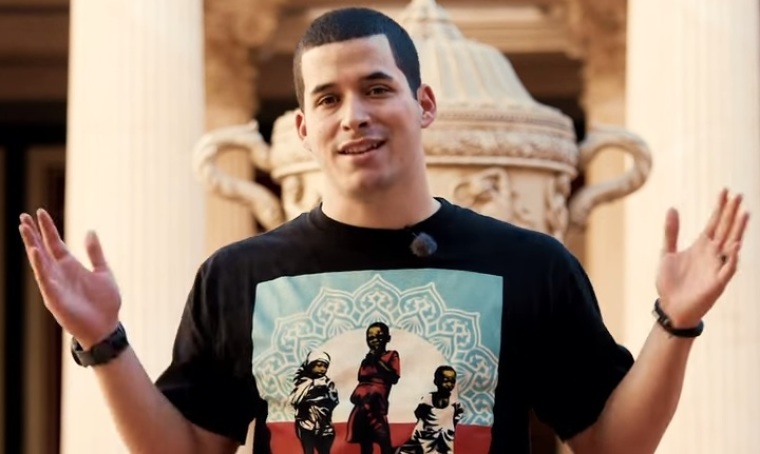 While being on the set and watching scenes from the "A.D." series, Jefferson Bethke starts to question all that is happening. Why were they poising such a threat to the Jewish authorities and Roman empire? How did a tiny movement turn the world upside down?
Early followers of Jesus, went around saying "Jesus is Lord" and that was known as the good news that they delivered. They claimed that Jesus came back to life and told everyone that He came back and is the savior of the world. But, it was an insult against Caesar as their leader. They didn't want to believe there was another leader. The minute they try to squash you out, it is a victory for yourself, where love triumphs evil.
When you follow the one who conquers death, you become a dangerous person. The good news was that Jesus is Lord. He is like no other king, because He would die for his enemies rather than kill them. The cross is a perfect example of love overpowering evil, proving that love conquers all.
Check out this inspiring spoken word below: