Jeremy Lin, Cardinal Timothy Dolan Among Attendees at Time 100 Gala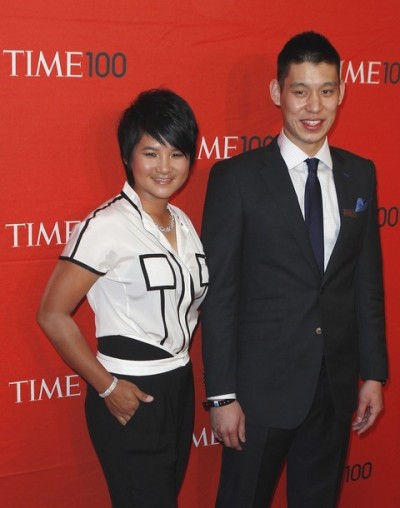 Jeremy Lin and Cardinal Timothy Dolan were on hand for Time magazine's 100 Most Influential People in the World Gala at New York City's famous Lincoln Center on Tuesday evening.
The two prominent Christians were seated at the same table and joked about basketball.
"I asked Jeremy to pass me a piece of bread and it's still floating around here somewhere," Cardinal Dolan joked about the basketball star who rose from obscurity to become a household name both in the U.S. and China over his unlikely 25-point game breakout this past February.
Cardinal Dolan and Lin were also seated with another well-known and admired honoree and fellow New Yorker, Secretary of State Hillary Rodham Clinton, who made a keynote speech at the event.
"I feel like it's a real blessing from God," Lin said of Time magazine's unexpected honor. "I am deeply humbled and honored."
After the event, the Harvard graduate took to his Twitter account to thank custom tailor Black Lapel for putting his outfit together for the event.
"S/O to @BlackLapelCC for styling my suit for the Time 100 event tonight…still in awe at all the cool people I met," Lin tweeted.
The U.S. Secretary of Education Arne Duncan was chosen to write about why Lin received the magazine honor earlier this week.
"Contrary to what you might read, Jeremy, 23, is no overnight sensation. In fact, he achieved success the old-fashioned way: he earned it. He worked hard and stayed humble. He lives the right way; he plays the right way," Duncan wrote.
Prior to the gala, the basketball star told reporters that he is unsure of when he will be back on the court after undergoing surgery for a chronic meniscus tear. Lin said he has begun running as part of his post-surgery rehabilitation training and he hopes to play in the second round of the Eastern Conference Playoffs if his team, the New York Knicks, make it that far.