Jessa Duggar, Ben Seewald of '19 Kids & Counting' Planning to Adopt First Child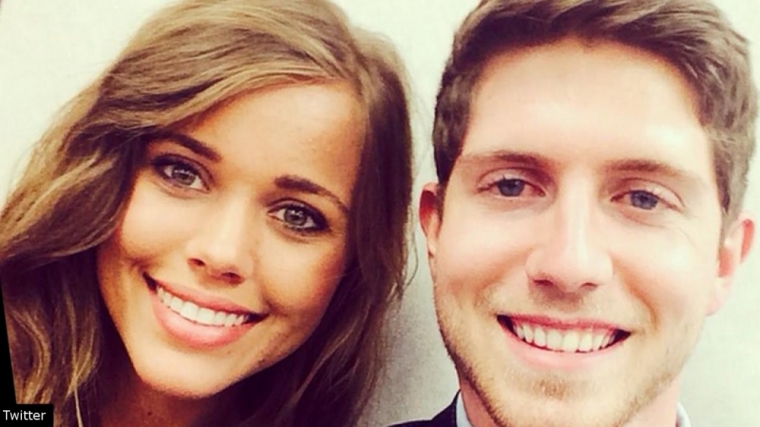 While many have waited for "19 Kids & Counting" star Jessa Duggar to announce her first pregnancy, the newlywed and her husband, Ben Seewald, made an announcement of a different sort: they plan to adopt, possibly before having biological children.
"We hope to adopt a lot of kids," Jessa told People magazine. "If God blesses us with biological kids of our own, it's not going to quench our desire to adopt. Even before we married, we wanted to adopt."
The couple married in November and have been busy exploring adoption options; their wedding will be featured on the current season of "19 Kids & Counting," while the rest of the show will focus on her sister, Jill's, pregnancy. The two sisters are close and have remained so even after getting married; photos show the two couples enjoying themselves and playing games.
"One thing I've had to adjust to is not having my siblings around, especially my sisters because we are so close," Jessa admitted. "I thought it would be hard, missing my family, but I didn't know how special those sister bonds are."
There have been serious adjustments to undertake post-wedding, such as learning to live together and share space.
"We try not to argue," Ben said.
"If we have a hard time and we talk about it, you just love each other so much more afterwards. After a disagreement, I often feel, 'I have never loved you more than I love you now,'" Jessa added.
However, there is one thing that the two argue about quite frequently … and it may not lead down the path of love.
"There is all this gunked up toothpaste around the top of the tube and I was like, how did this happen? Oh yeah, I share a tube of toothpaste with this man," Jessa joked.
As the wedding planning plays out for audiences on "19 Kids & Counting," Jessa explains why she and her new husband decided not to share their first kiss with the public.
"I didn't think it would be that big of a deal. This was our first kiss, and we'd never done it before. We didn't want to be a spectacle. We wanted people to see the spiritual part of marriage and not be so focused on critiquing our kiss."