Jessa Duggar Celebrates Baby Shower; Donates All Gifts to Pregnancy Center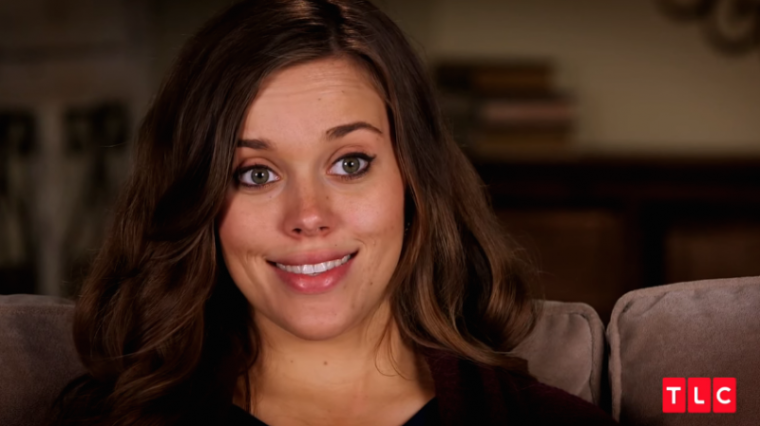 "19 Kids and Counting" star Jessa Duggar enjoyed a baby shower celebration this week with about 130 of her closest friends and family. At the celebration she decided to pay it forward by donating all the gifts she received to other expectant moms.
According to Us Weekly the 24-year-old gathered with her loved ones on Wednesday, Jan. 11 for a time of fun and fellowship as she gears up for motherhood a second time.
Duggar reportedly donated all gifts brought to the party to a North Carolina-based facility called Loving Choices Pregnancy Center. Guests at her party also put together care packages consisting of pens and devotional booklets for the women at Loving Choices. The goal was to send out 100 packages in total.
According to Loving Choices, they provide free and confidential services to help women with pregnancy and other reproductive health issues, including pregnancy tests, free ultrasounds, STD testing and abortion information.
Although Duggar opted to not keep her shower gifts, she did receive a surprise date-night basket from her party planners to enjoy with her husband Ben Seewald.
The festivities were decorated with light colors, flowers and rain clouds in keeping with the "shower" theme and Us reports that guests enjoyed appetizers such as meat and cheese trays, vegetable trays, lemon orzo soup and crackers, as well as a milk-and-cookies bar for dessert.
The reality star of "Counting On" and her husband first announced that they were expecting their second child back in August.
"We are overjoyed to announce that Spurgeon has a new title in life as 'big brother'! We are so thankful that God is adding to our family," the couple said in a statement. "2017 is shaping up to be a wonderful year already and we know Spurgeon will do a great job in his new role. Having Spurgeon has been such a wonderful blessing and we cannot wait to see the face of this sweet new baby (or babies!)."
Duggar and Seewald, 21, married in November 2014 at First Baptist Church in Bentonville, Arkansas, in a televised ceremony. They saved their first kiss for a private moment behind closed doors after the ceremony.
The happy couple later welcomed their first child, a baby boy named Spurgeon, in November 2015.
Tune in to "Counting On" on TLC Mondays at 9 p.m. to stay up to date on the Duggar family.