'Jesus Tattoo' Video: How Christ's Forgiveness and Grace Transforms Lives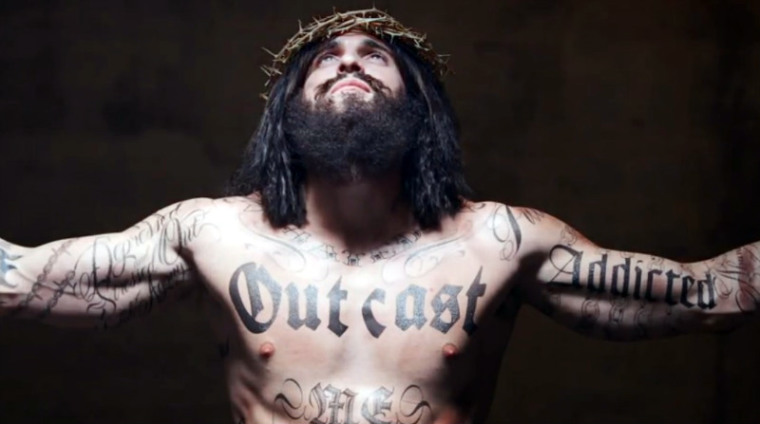 "Jesus Tattoo" is the name of a new campaign launched by "a small group of people humbled by the love of Jesus" and who want to inform others about Christ's transforming love.
The groups promotional video has been turning heads, as it depicts Christ as a tattoo artist who transforms and takes on the labels of those who seek him out.
The modern depiction of Jesus, presented with shoulder-length hair, a thick beard and a muscular frame, has him receiving men and women of various ethnicities and ages at his tattoo parlor.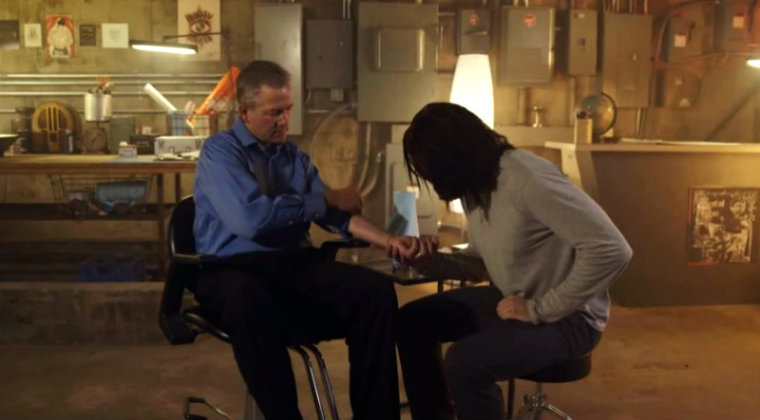 Some come in with labels like "depression," "addiction" and "fear" — which the Jesus figure replaces with "confident," "freedom" and "trust," respectively. There are also labels like, "useless" and "self-righteous," all of which the Christ-figure transforms into positive labels.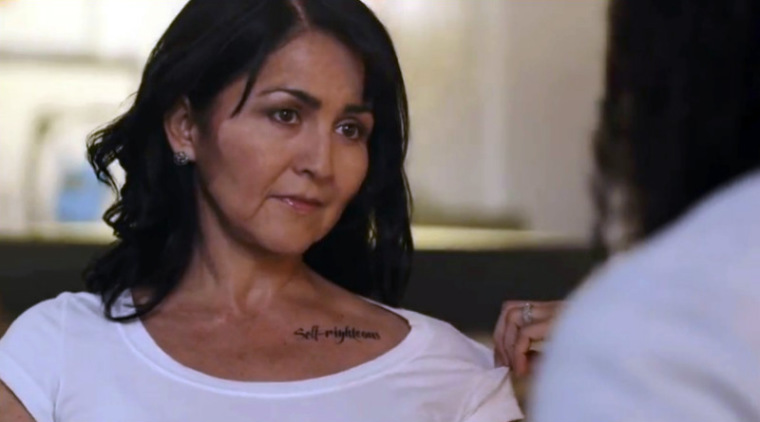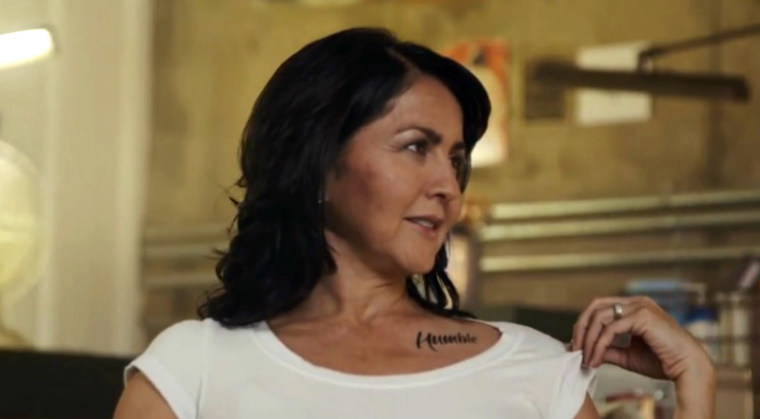 At the end of it all, after the final customer leaves, the Jesus character removes his long-sleeve shirt to reveal every single label that had been replaced marking his own body.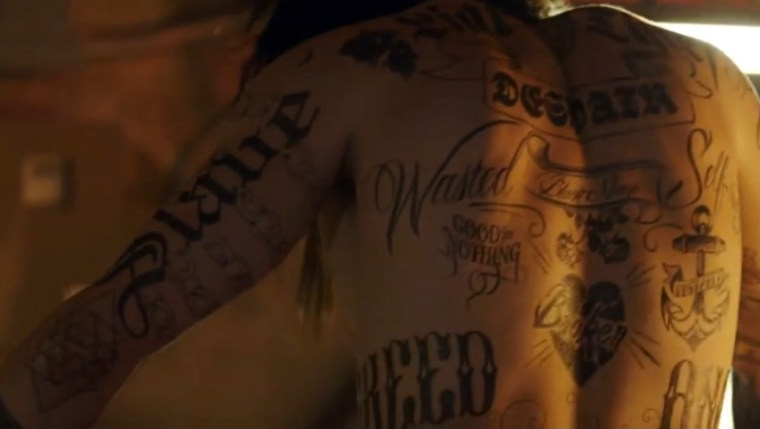 That's when the Gospel message kicks in about Jesus' sacrificial crucifixion.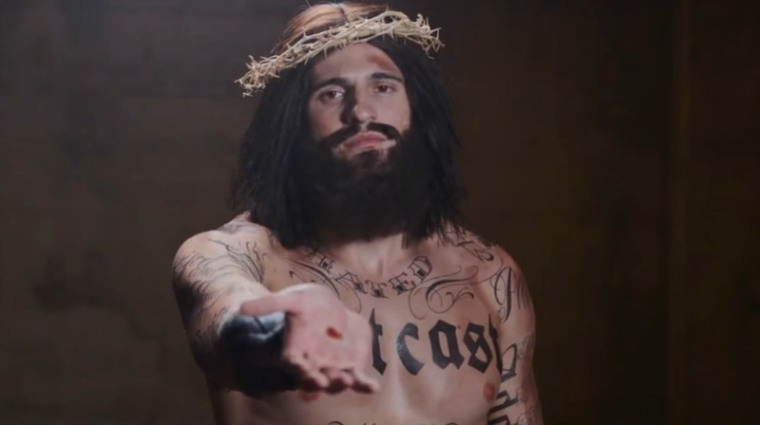 Watch "Jesus Tattoo - Marked by our past. Transformed by love" below:
Learn more about the "Jesus Tattoo" campaign online: http://jesustattoo.org/