Joel Osteen Named 'Featured Artist' in Rapper Slim Thug's 'Chuuch' Song for Latest Project 'Hogg Life'
Houston-Based Rapper Attends Osteens' 40,000 Member Lakewood Church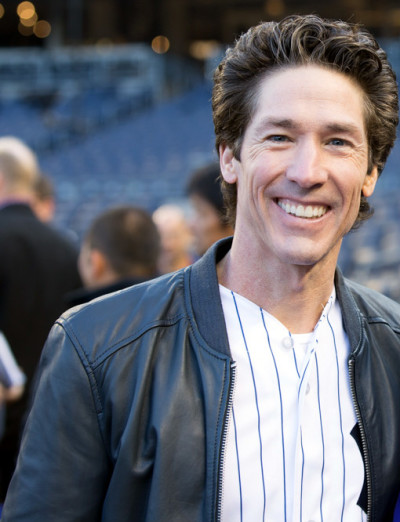 Slim Thug, a Houston-based rapper who has collaborated with multi-platinum artists such as Beyoncé and Pharrell, includes pastor Joel Osteen in his latest album Hogg Life Volume 2: Still Surviving, which was released earlier this month.
The song, titled "Chuuch," credits the megachurch pastor as a featured artist, and begins with Osteen preaching about the company we keep.
"I want to talk to you today about the right people," says Osteen in the beginning of the song. "Who you spend your time with will have a great impact on what kind of life you live. There are people God has already ordained to come across our path to help us fulfill our destiny. People that inspire us, challenge us make us better."
The clip continues for around 1 minute before Slim Thug begins rapping. Other parts of the sermon are sprinkled throughout the rest of the song, which runs for almost 6 minutes.
While Slim Thug, born Stayve Jerome Thomas, attends Osteen's 40,000-member Lakewood Church, he did not work with the famous pastor on the project.
"Pastor Osteen did not collaborate with Slim Thug for his release 'Chuuch,"' said Lakewood Church representative Andrea Davis to The Christian Post on Monday.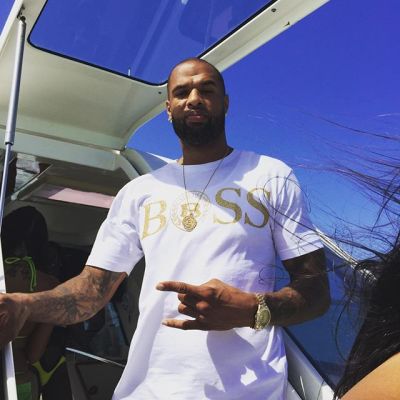 Slim Thug rose to fame in the hip-hop music world in 2005 with his debut album Already Platinum, which was executive produced by "Happy" crooner Pharrell's production team The Neptune's. The rapper also appeared on Beyonce's 2005 smash "Check on It," which was featured on Destiny's Child's greatest hits album #1s.
Slim Thug also played a prominent role in the Houston hip-hop boom of the mid-2000s when the city was in the spotlight for its style of chopped and screwed music, a type of hip-hop which features beats with heavy bass and slowed down vocals. He was featured on the 2005 Houston anthem "Still Tippin," a song that launched the careers of rappers Mike Jones and Paul Wall. Paul Wall has gone on to collaborate with fellow Houston native and Christian Lecrae.
Rappers frequently sample all types of speeches for their songs, and there have been some unofficial high profile collaborations from rappers and pastors in the past.
Atlanta rapper Young Jeezy used excerpts from a Bishop T.D. Jakes sermon for his song "Holy Ghost Remix" last year.
Jakes and his camp did not approve the use of his recording without proper consent and took legal action against the song. They announced their frustration with the record on Facebook.
"SPECIAL NOTICE: The 'Holy Ghost' remix by Jeezy featuring Kendrick Lamar was produced without the knowledge or consent of T.D. Jakes, TDJ Enterprises, Dexterity Music or its associated companies," the Facebook message from T.D. Jakes Ministries read. "We are taking the necessary legal actions to stop the unauthorized use of T.D. Jakes' intellectual property."
The song was pulled from Internet streaming services such as SoundCloud and YouTube shortly after.
Like Slim Thug's "Chuuch," Jeezy's song also featured the mega pastor on the intro.
Jeezy, born Jay Jenkins, responded to Jakes at the time.
"I understand his position because he has people that look up to him as well," said Jeezy to hip-hop news outlet Vlad TV in 2014. "They follow him as well."
"At the same time I feel like … if it was me, I would give God the praise because those were God's words. If you want your words to touch people, it's got to touch people that's really going through it .. everybody," added Jeezy. "But those are God's words, so why not give God the praise."