Joel Osteen Plays Wise Man in Christian Animated Movie 'The Star' (Video)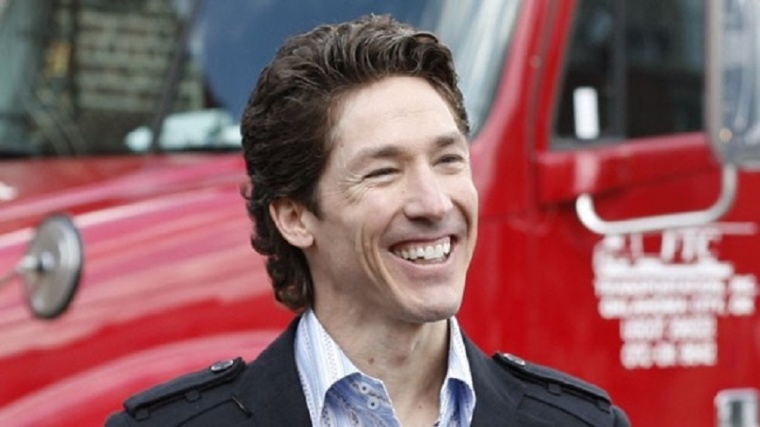 Popular televangelist and megachurch Pastor Joel Osteen plays the voice of a wise man in the first major Christian animation film in 20 years, "The Star."
The Christian Post attended an early screening of the movie and discovered that along with voiceovers from A-list celebrities Tyler Perry, Kelly Clarkson, Tracy Morgan and Oprah Winfrey, the Lakewood Church pastor plays one of the three wise men, Caspar (otherwise known as Casper, Gaspar, Kaspar, and other variations).
"The Star" hits theaters nationwide on Nov. 17. The film is the first faith-based animated film since 1998's "Prince of Egypt." It tells the story of the first Christmas through the perspective of the animals that traveled with Mary and Joseph to Bethlehem and witnessed Jesus' birth.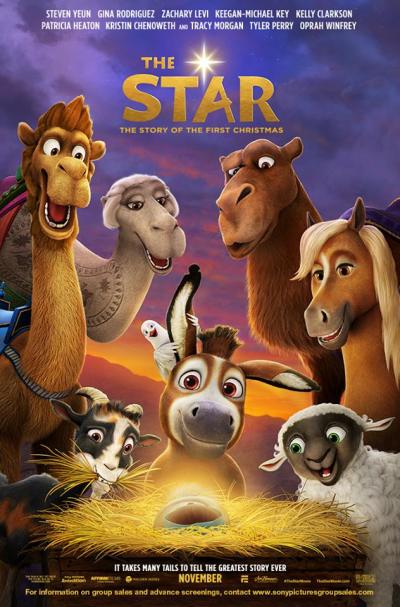 The film, according to its synopsis, follows "a small but brave donkey named Bo [who] yearns for a life beyond his daily grind at the village mill. One day he finds the courage to break free, and finally goes on the adventure of his dreams. On his journey, he teams up with Ruth, a lovable sheep who has lost her flock and Dave, a dove with lofty aspirations. Along with three wisecracking camels and some eccentric stable animals, Bo and his new friends follow 'The Star' and become accidental heroes in the greatest story ever told — the first Christmas."
The movie offers many timely lessons and Bo's quest for a greater purpose will inspire many. The telling of the birth of the King of Kings will also serve as a reminder for viewers in the midst of much unrest in the world, that Jesus is still the hope of the world.
Directed by Academy Award-nominated writer/director Tim Reckart ("Head Over Heels") and produced by DeVon Franklin ("Miracles from Heaven"), "The Star" will hit theaters just in time for the holiday season.
Along with Osteen, "The Star" features Steven Yeun ("The Walking Dead") as Bo the donkey, singer Kelly Clarkson as Leah the horse, Anthony Anderson as Zach the goat, comedian Gabriel Iglesias as Rufus the dog, Kris Kristofferson as the Old Donkey, Gina Rodriguez ("Jane the Virgin") as Mary (mother of Jesus), Zachary Levi as Joseph, Oprah Winfrey as Deborah, Tyler Perry as Cyrus and Tracy Morgan as Felix.
"We got all of our first choices," Reckart told CP in a recent interview. "They see this as an opportunity to be a part of something that's important. I think that their participation will help raise the profile of this project because we want people of faith to come to the movie and we want people who have a more tenuous relationship with their faith to come see the movie also."
For more information about the film, click here.