John Piper Says God Allowed a 'Tactical Defeat Over the Gospel' With Mars Hill Dissolution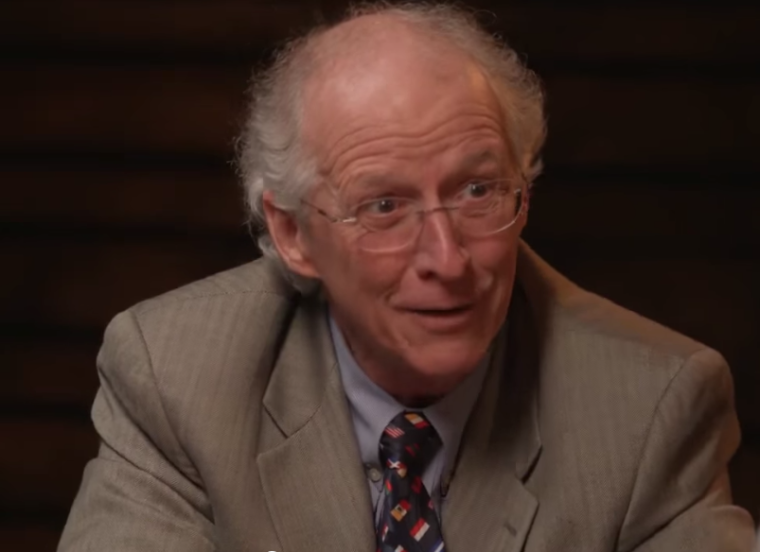 Prominent evangelical Christian leader John Piper has suggested that God allowed Mars Hill Church to collapse as a "tactical defeat" in the overall war between good and evil.
Mars Hill was an influential multi-site megachurch that officially dissolved at the end of 2014 amid controversies surrounding its founder and lead pastor, Mark Driscoll, over alleged plaigarism of books and his admitted "divisive" leadrship style.
Piper, author at DesiringGod.com and chancellor of Bethlehem College & Seminary in Minneapolis, Minnesota, explained in a podcast last Friday that God was like a general.
"God must be the kind of general over His army that willingly accepts tactical defeats for strategic victories," said Piper in the podcast recorded at Westside Church in Vancouver, British Columbia.
Piper, who is good friends with Driscoll, went on to describe the collapse of Mars Hill as "a tragedy from untold angles" which was a "defeat for the Gospel; it was a defeat for Mark, it was a defeat for evangelicalism."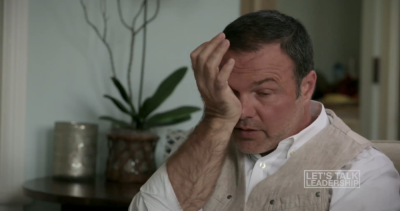 "It was a colossal satanic victory. And the general is not out of control. The general didn't say ''I don't know what I am going to do in the Northwest now,'" said Piper.
"He didn't drop the ball; He's not sweating' He's not anxious. He is totally in charge of this war. He permitted a tactical defeat over the Gospel."
Last October, after taking a lengthy absence following accusations of misconduct while head of Mars Hill, Driscoll announced his resignation from the ministry.
"… [A]spects of my personality and leadership style have proven to be divisive within the Mars Hill context," noted Driscoll in his official resignation letter.
The Marsh Hill board acknowledged that the major issue with Driscoll was his leadership style, which was in their words too "domineering."
Later that month, Mars Hill announced they were dissolving, with their 13 campuses becoming independent, joining other megachurches, or disbanding entirely.
"Following much prayer and lengthy discussion with Mars Hill's leadership, the board of Mars Hill has concluded that rather than remaining a centralized multi-site church with video-led teaching distributed to multiple locations, the best future for each of our existing local churches is for them to become autonomous self-governed entities," read the announcement.
"This means that each of our locations has an opportunity to become a new church, rooted in the best of what Mars Hill has been in the past, and independently led and run by its own local elder teams."
In addition to referring to the breakup of Mars Hill as a tactical defeat, Piper also told the interviewer that Christians should be "slow to judge" Driscoll and Mars Hill.
"I didn't like everything about Mars Hill, I don't like everything about your church … there is no church that I like everything about, including my own," continued Piper.
"Who has not let Jesus down? Something you should be witnessing, you didn't witness, you feel bad in the evening, you let Him down. This is not unique to leaders and its not unique to Mark or Mars Hill."