John Travolta Defends Scientology, Urges Public to 'Read a Book' Before Judging Organization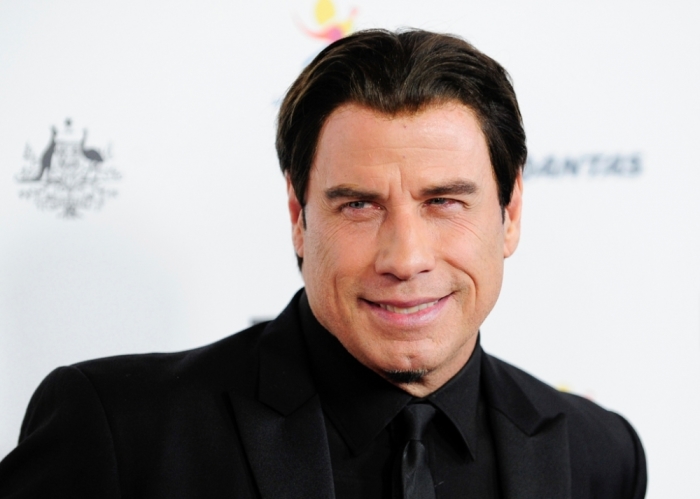 Actor John Travolta staunchly defended the Church of Scientology and urged the public not to believe the claims made in a new HBO documentary, "Going Clear: Scientology and the Prison of Belief" which features both him and fellow actor Tom Cruise.
The documentary alleges the religion broke up the marriage between Cruise and Nicole Kidman and keeps Travolta under its thumb.
In an interview on "Good Morning America" Monday however, Travolta who is one of the most well-known members of the Church of Scientology said critics could do well to learn more about his religion before making comments.
"Take time and read a book," said Travolta. "You could read 'A New Slant on Life', you could read Dianetics. And if you really read it, you'll understand it. But unless you do, you'll speculate, and I think that's a mistake."
The documentary is based on the best-selling book 'Going Clear: Scientology, Hollywood, and the Prison of Belief' by Lawrence Wright. Director Alex Gibney worked closely with Wright on the project, which sought to reveal the inner workings of the secretive organization that counts Travolta, Cruise, as well as Kirstie Alley among its elite members.
"To put in the film the fact that they [Cruise and Travolta] are abusing the power they have by not talking about the church or not even exploring the abuses I thought was absolutely necessary," Gibney said at a Times Talk in March. "Otherwise, you have a lot of innocent people that are tumbling into the church on that account."
Travolta has not seen the documentary and said he has no plans to do so. He stated however that the Church of Scientology has done a lot for him and his family.
"I've been so happy with my experience in the last 40 years … that I really don't have anything to say that would shed light on (a documentary) so decidedly negative," he told the Tampa Bay Times "I've been brought through storms that were insurmountable, and Scientology has been so beautiful for me that I can't even imagine attacking it. Why would I even approach a negative perspective? That would be a crime to me, personally, to do that."
One of those storms he said the church helped him through was the death of his 16-year-old son Jett in 2009.
"My family has done so well with it," he said of the church. "It's been a beautiful thing for me. I've saved lives with it and saved my own life several times. Through the loss of my son, it helped me every step of the way for two years solid, and here I am."