Joni Eareckson Tada gives health update; hopes to be discharged from hospital by Monday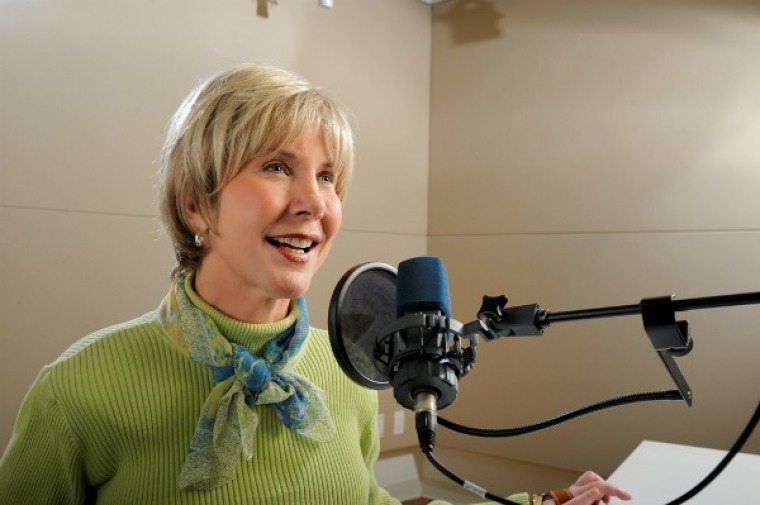 Joni Eareckson Tada, an evangelical author, speaker and advocate for people with disabilities who was hospitalized last month, gave supporters an update on her health.
Tada wrote on Thursday that she was battling pneumonia and that her recent health problems are likely connected to her quadriplegia.
"I'm still battling pneumonia, but we are closer to an overall diagnosis. My chest pain and breathing problems seem to be due to my long-term quadriplegia," she wrote.
Last month, Tada was hospitalized after experiencing severe pain and difficulty breathing, which happened not long after she underwent radiation treatments for cancer.
Tada clarified that her doctors do not believe that her current health issues are due to her recently completed radiation treatments, adding that it has "been building over time."
"I am unable to breathe efficiently (exchanging CO2 for O2), and with that, exacerbated by sleep apnea, it's no wonder I've been saying for the last six months or so, 'Oh my goodness, I just can't get a good breath!'" 
Tada thanked her supporters for their prayers and noted that she hopes to be discharged from the hospital by Monday.
An author and quadriplegic, Tada has been active in advocacy for people with disabilities. This includes founding the group Joni and Friends, a Christian ministry focused on helping the disability community, in 1979.
She has also served as a senior associate for disability concerns for the Lausanne Committee for World Evangelization, as well as an adviser to the National Institute on Learning Disabilities.
Last November, it was announced that Tada was diagnosed with cancer, having beaten stage 3 breast cancer three years earlier. By February, Tada stated that she was almost done with radiation treatments.