Josh Duggar's Brother-In-Law Daniel Keller Says: 'I Won't Stop Trying to Get That Pig Out of Our Family'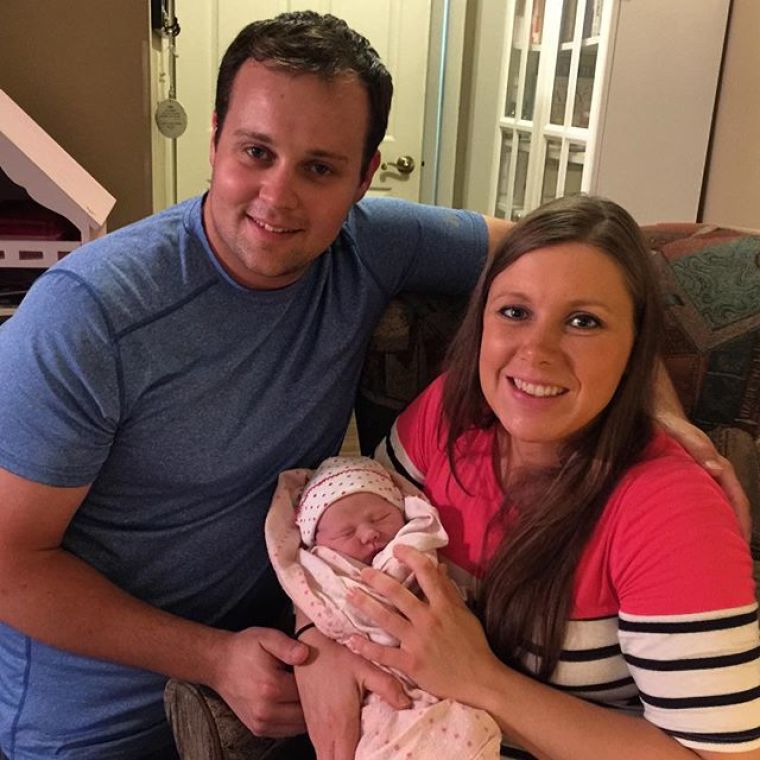 Daniel Keller, brother-in-law of embattled "19 Kids and Counting" star Josh Duggar, called him a "pig" Monday and declared he won't stop trying to get him out of his family after recent reports on leaked data from adultery website Ashley Madison revealed that Duggar had used the website to cheat on his wife, Anna.
After Duggar confessed his cheating ways, his sister, Jessa Seewald, came to his defense with scripture on Facebook Monday after a media firestorm vilifying him erupted on the Internet.
In a Facebook post Monday, Seewald quoted from 1 John 1:8, "If we say that we have no sin, we deceive ourselves, and the truth is not in us. If we confess our sins, he is faithful and just to forgive us our sins, and to cleanse us from all unrighteousness."
Keller, however, was not pleased with Seewald's defense of her brother and shot back a different view of the matter on Facebook, according to People.
"You have to confess and forsake your sin to have mercy. Not sin confess and repeat," wrote Keller in response to the Bible verse.
"Think for a min about the victims," continued Keller. "Tell me how you would feel if someone cheated on your sister and brought so much disgrace to you and ur family."
The photo sparked a spirited debate about forgiveness and confession but Keller pointed out that Duggar didn't try to confess but hid his sins.
"Confessing and getting caught are two different things. You want to know what happens when you cover ur sin maybe you should go read ur Bible instead of beating people over the head with it," he reportedly wrote.
Keller said he had been thinking of his sister and was "sick to [his] stomach for her for [the] last few days."
Josh and Anna, who are both 27, married in 2008 and have four children together: Mackynzie, 5, Michael, 4, Marcus, 2, and Meredith Grace, 1 month, according to People.
"I have told her I would pay for her to move out here w me and pay for her kidz [sic]. I don't think Josh will see that this is a big deal and be truly broken till that happens," said Keller, noting that he bet his "life on the fact" that Josh has not come "to true brokenness yet," according to People.
He further noted: "I told her I would go get her and her children stay w me. She said she's staying where she's at. But I won't stop trying to get that pig out of our family."
Keller, according to the report, also criticized his parents for encouraging his sister to stay with Josh because they are more concerned with how the divorce will make them look instead of "trying to truly get josh some help and getting Anna and the kids out of there till [sic] he has gotten that help."