Judge Finalizes Ruling Declaring Part of Utah Polygamy Ban Unconstitutional; Lets Man Live With His Four Wives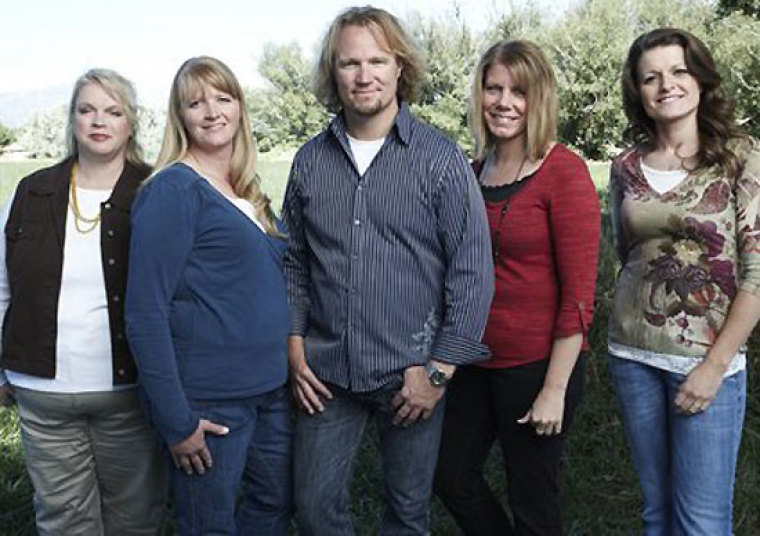 A judge in Utah has finalized his ruling allowing for a polygamous union of people who star in a reality television program.
U.S. District Judge Clark Waddoups finalized his decision Wednesday, having already declared a part of the state ban on polygamy to be unconstitutional.
Waddoups ruled that Kody Brown, star of the TLC series "Sister Wives," and his four wives could be married, striking down a provision of Utah law that barred cohabitation.
"He ruled in favor of the family in December and has now said that Mr. Brown and his wives can collect attorneys' fees," reported the UK Daily Mail.
"It caps a landmark decision for the family that sued Utah in 2011 after a county prosecutor threatened to charge them following the premiere of the TV show."
In December, Waddoups issued a 91-page ruling wherein he ruled that while there was no "fundamental right" to polygamy, Brown could cohabitate with his three other wives.
The Browns argued that the anti-polygamy law violated their religious freedom, specifically their belief in plural marriage.
The issue of polygamy has been a testy matter for the majority-Mormon state. In the nineteenth century, Utah was initially denied statehood for having legalized polygamy.
While the Church of Jesus Christ of Latter-day Saints no longer condones the practice, other smaller Mormon groups are believed to engage in plural marriage throughout the state.
The Waddoups ruling leaves in place the overall state ban on bigamy, as Brown's other three marriages will not be legally recognized.
Now in its fourth season, the Brown reality show "Sister Wives" follows the daily lives of Brown, his three wives, and their 17 children.
"From their unconventional family structure and living arrangements to financial challenges, each half hour episode exposes the inner workings of a polygamist household, revealing the unexpectedly tight-knit and loving relationships between Kody's wives," noted TLC Publicity.
"The series also captures the intense dynamics surrounding a man juggling three wives while attempting to keep it a secret from the outside world – but the general public is not the only challenge that the Brown family unit is facing."
In response to the finalized ruling, Governor Gary Herbert said at a news conference Thursday that the state should appeal the decision.
"I think it's probably not good policy and good practice for families to have that kind of a situation, so that's my own provincial view of traditional marriage," said Herbert.
Utah Attorney General Sean Reyes' office is presently reviewing the final ruling and may or may not appeal, according to The Associated Press.