Judge rejects churches' challenge to Virginia's LGBT antidiscrimination law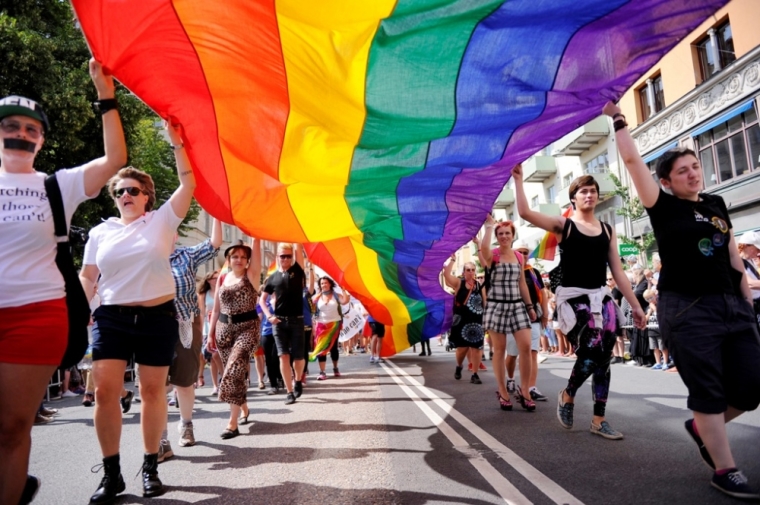 A judge has ruled against a group of churches, schools and a pro-life pregnancy center challenging a Virginia law that adds sexual orientation and gender identity to state antidiscrimination law.
Judge James E. Plowman Jr. issued a ruling from the bench last week in favor of the Virginia Values Act, which was passed by the Democrat-controlled state government in 2020.
Virginia Attorney General Mark Herring released a statement last Friday expressing support for the ruling, which will be entered as an order within the next few weeks.  
"Our landmark civil rights protections will remain in place, and Virginia will remain a place that is open and welcoming to all, no matter what you look like, where you come from, how you worship, or who you love," stated Herring.
"I was proud to support passage of the Virginia Values Act and am so proud of our work to successfully defend the law twice against legal attack."
In late September of last year, Alliance Defending Freedom filed a lawsuit on behalf of two churches, three private schools, and a pregnancy care center against the Virginia Values Act.
In the suit, Calvary Road Baptist Church of Fairfax County and its school, Community Fellowship Church of Staunton and its school, Community Christian Academy of Charlottesville, and Care Net of Loudon County claimed that the new law forced them to compromise various hiring and employment practices based on their sincere religious beliefs.
"[The Act] puts the Ministries in an impossible position: they must either abandon the religious convictions they were founded upon, or be ready to face investigations, an onerous administrative process, fines up to $100,000 for each violation, unlimited compensatory and punitive damages and attorney-fee awards, and court orders forcing them to engage in actions that would violate their consciences," stated the suit, in part.
"Even merely posting their religious beliefs on their own websites could subject the Ministries to prosecution and exorbitant fines. These penalties could easily exceed a million dollars, ruin the Ministries financially, and make continuing their Christian missions impossible."
In March, U.S. District Court Judge Claude M. Hilton rejected a separate challenge to the Virginia Values Act, another lawsuit filed by the ADF, this time on behalf of Robert Updegrove of Bob Updegrove Photography.
In his decision, Hilton argued that the Updegrove lacked the standing to sue since the Act "has never been enforced against" him "or any other person."
"In the almost nine months since the statute became effective, no complaint has been filed under the statute," wrote Hilton in late March. 
"No case or controversy exists when a person expresses a desire to change his previously compliant conduct to violate a new statute that no person, government or otherwise, has ever sought to enforce."