Judge Who Gave Rich Drunk Teen Plush Probation for Reckless Crash that Killed 4, Sent 14-Y-O Black Boy to Prison for Punching Death in 2012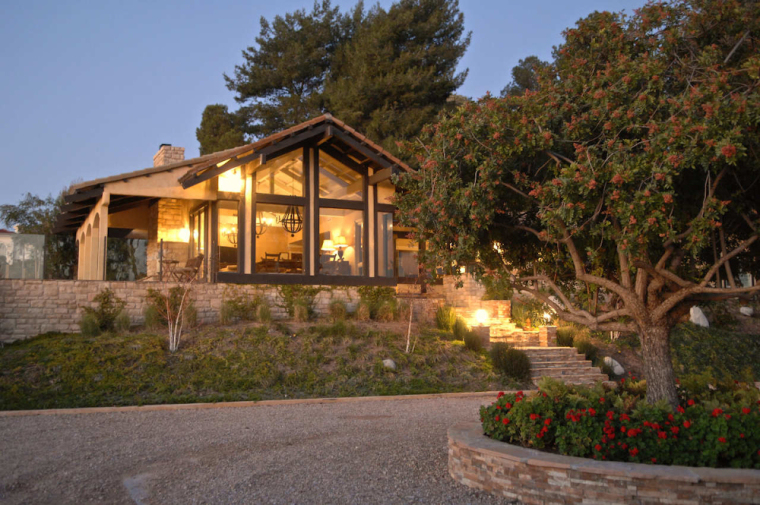 Texas Judge Jean Boyd, who sentenced a rich teen drunk driver to probation at a plush rehab center for a nasty crash that killed four people and injured nine others in June, reportedly sent a 14-year-old black boy to prison last March after his punch resulted in one death.
Boyd's controversial ruling in the case of drunk driver Ethan Couch, 16, has outraged many people across the country. And although she is expected to retire next year, they are demanding that Texas Governor Rick Perry remove her from the bench in a change.org petition.
"This sentence is a slap in the face [of] the families of those who were killed. He's sent to California to a spa-type center while the families of the victims get to go to a cemetery," wrote a supporter of the petition, Stephen Pyka of Texas.
"This is another disgusting display of the wealthy trying to change the rules when they break them. This judge should be removed for aiding a murderer," noted another supporter, Nina Eagle of Appomattox, Va.
The Christian Post contacted a representative from the Tarrant County Bar Association in Texas for permission to highlight Judge Boyd's photo already publicly available online on Friday, but an official at the office said they were instructed not to release the photo, which can be viewed here.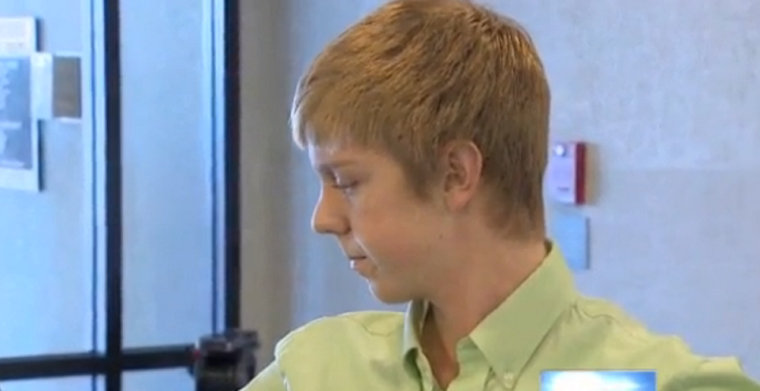 Defense lawyers for Couch, who is white, successfully argued that he was a victim of "affluenza." Psychologist Dr. Dick Miller explained that the teen's family felt wealth bought privilege and there was no rational link to behavior and consequences.
Judge Boyd accepted the defense's argument and ordered Couch to undergo alcohol rehabilitation and serve 10 years' probation, according to a WFAA report. Couch is expected to report at a swanky rehabilitation center called Newport Academy in California, where his parents will pay $36,000 per month for a year of treatment. He will also undergo another year of outpatient treatment.
"What a lot of people don't understand is that juvenile courts are actually created to reform, as opposed to adult criminal systems are designed to punish people," said Jamison Monroe, founder and CEO of Newport Academy.
Some of Boyd's legal peers argued that her decision was appropriate.
"The law almost assumes they can be rehabilitated," John Cruezot, a retired state district judge told WFAA. "Not in every instance, but in most instances, I think it's appropriate for a judge to start at that standpoint."
While the odds worked out in Couch's favor with this approach, things didn't work out quite as favorably for a 14-year-old black boy, reportedly sentenced to prison last March by Boyd for killing one person with a powerful punch.
The boy's name was never revealed because he was prosecuted as a juvenile, but the Tarrant County District Attorney's Office explained what happened in that incident in a statement.
"Just after 10 p.m. on Oct. 6, the teen was riding in a Cadillac with two friends when he suddenly jumped out of the vehicle in the 1700 block of Vaughn Avenue and punched [Mark] Gregory, who was 5-foot-1 and weighed 106 pounds. Gregory's head struck the pavement and he died two days later."
Prosecutors say in this case the boy admitted to the crime but didn't show remorse. Couch was reportedly moved slightly by the wife of one of his victims telling him she had forgiven him.
The punch victim's mother, Anita Lauterbach, said Judge Boyd was also for rehabilitation of the black boy but she was unable to keep him out of prison.
"She wanted to send him to one of these special places in Arizona, but no one would take him," Lauterbach said. "We were horrified. We just couldn't believe it. The district attorney and I were just sitting on pins and needles. But, when nobody would take him, [it was] a sigh of relief," she said.