Justice Anthony Kennedy on 5 Supreme Court Rulings: Prayer, Religious Liberty, Gay Marriage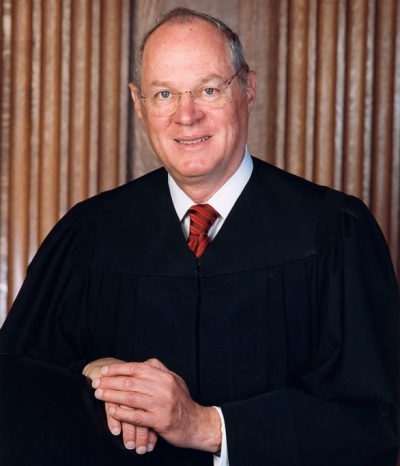 United States Supreme Court Justice Anthony Kennedy garnered national headlines on Wednesday when he announced that he was retiring effective July 31.
Nominated by President Ronald Reagan in 1988, Justice Kennedy was often viewed as the "swing vote" of the Supreme Court, serving as tie-breaker for many controversial cases.
During his time on the high court, Kennedy authored multiple majority opinions that have had broad impact on American society.
Here are five notable cases where Kennedy wrote for the majority. These include decisions that protected sectarian prayers, limited the death penalty, and legalized same-sex marriage.