'Justice League: Part 1' Movie Rumor: Aquaman to be a Villain in First 'Justice League' Movie
Now that DC fans have already satiated their excitement for "Batman v Superman: Dawn of Justice," many are already looking forward to the bigger DC and Warner Bros. movie in terms of cast ensemble, "Justice League: Part 1." While it's already known that James Momoa is one of the cast members of the movie, the latest rumor is that his character Aquaman will be a villain in the movie's first installment.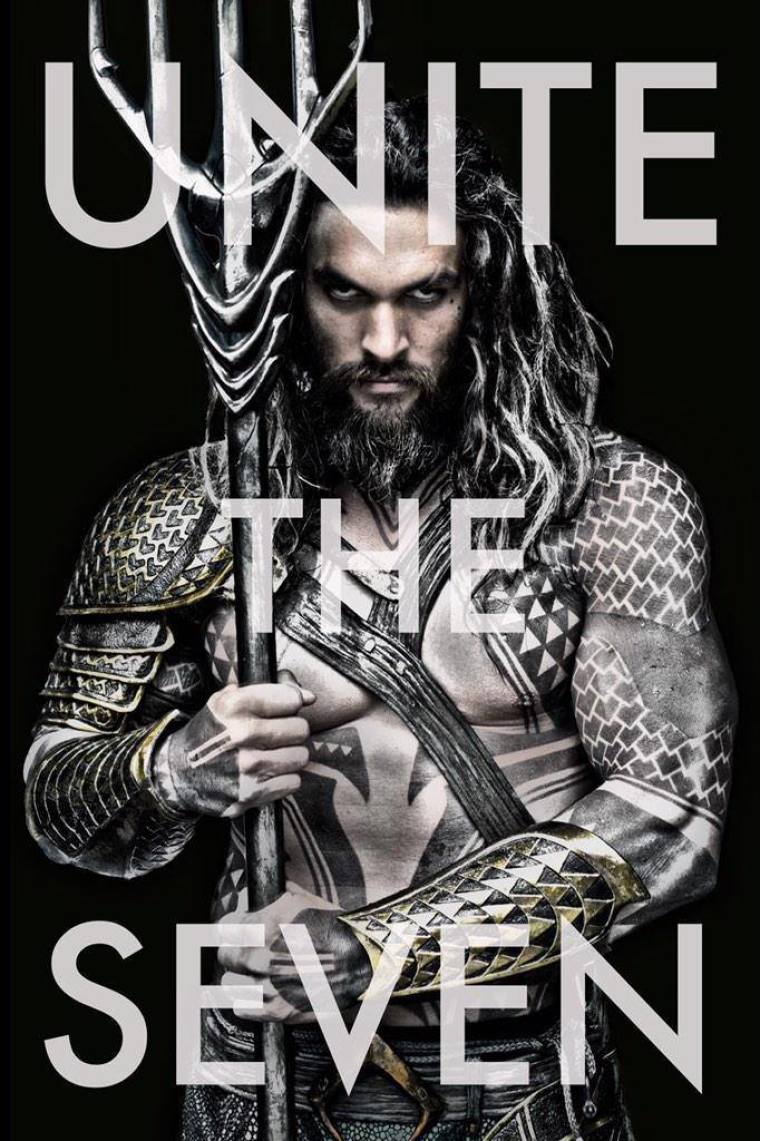 Even non-DC fans know that Aquaman is a member of the Justice League and is no antagonist. Although the "Justice League" animated series that ran on Cartoon Network from 2000-2004 does not regard the character as one of the league's founding members, he is listed as one of the original members of the league of superheroes in its comic book version that first appeared in 1960 via the "Brave and the Bold" comics.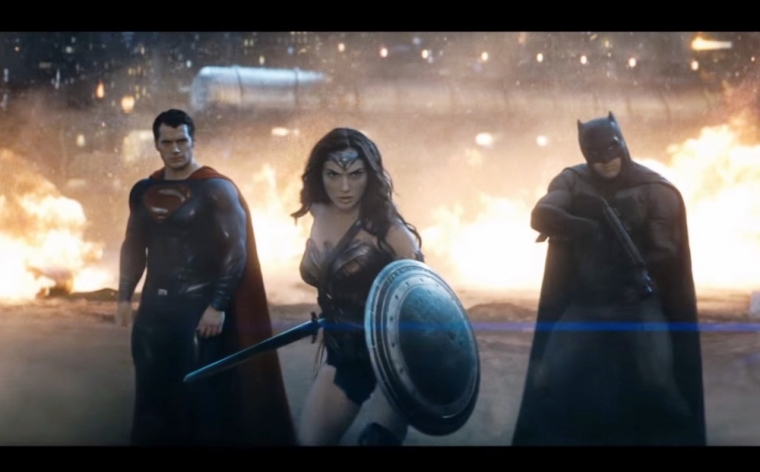 However, according to Movie Pilot, this may not be the case in the first installment of "Justice League" as there is a possibility for Aquaman to even challenge Gal Gadot's Wonder Woman and the rest of the league. The website cited a YouTube video of Heroic Insider that claims the upcoming "Justice League" movie will feature a war between the team of Superman, Batman, Wonder Woman, the Flash, and Cyborg and that of the Atlantis as helmed by Aquaman.
The report further said that the movie will highlight the dislike of the Atlanteans and Amazons towards each other, the groups to which Aquaman and Wonder Woman belong to, respectively, thanks to their thousands of years of conflict.
Exciting as this plot may be, everything is a piece of unconfirmed report at this point in time and must only be taken with a grain of salt.
Meanwhile, "Justice League: Part 1" is scheduled to start filming on Apr.11. As of this writing, only Henry Cavill, Ben Affleck, Gadot, Ezra Miller, Rey Fisher, Momoa, and Amber Heard have been confirmed to play the respective roles of Superman, Batman, The Flash, Wonder Woman, Cyborg, Aquaman, and Mera. As to who other superheroes and the respective actors to play them that will be added to the movie remains uncertain as of this writing.
"Justice League: Part 1" is slated for a Nov. 16, 2017 release date.