Justin Bieber Denies Canceling 'Purpose World Tour' for Jesus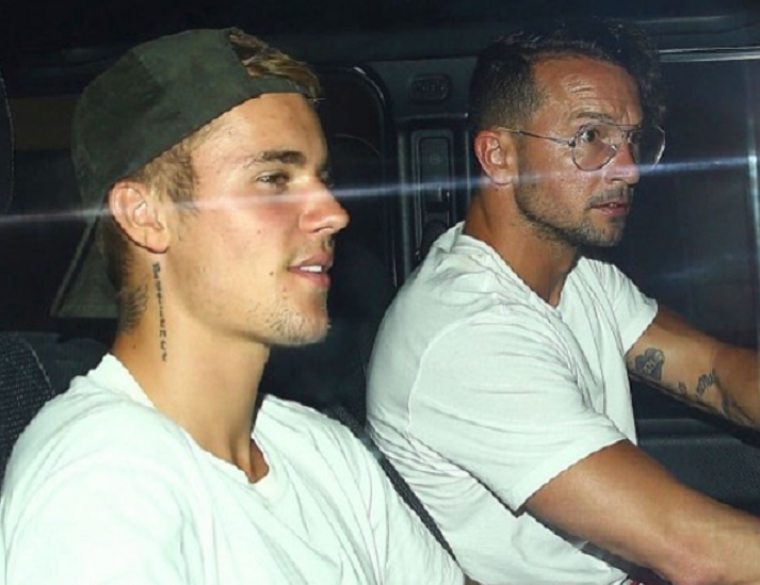 Pop singer Justin Bieber has denied viral reports blaming the abrupt cancellation of his Purpose World Tour this week on a revival of his Christian faith.
Multiple unnamed sources connected to Hillsong Church, which Bieber reportedly attends regularly, told TMZ that he canceled the tour because he "rededicated his life to Christ."
A statement on the singer's website Monday announced the cancellation but did not give a reason for it.
"Due to unforeseen circumstances, Justin Bieber will cancel the remainder of the Purpose World Tour concerts. Justin loves his fans and hates to disappoint them. He thanks his fans for the incredible experience of the Purpose World Tour over last 18 months," it said. "He is grateful and honored to have shared that experience with his cast and crew for over 150 successful shows across 6 continents during this run. However, after careful consideration he has decided he will not be performing any further dates. Tickets will be refunded at point of purchase."
When later asked about the reason behind the cancellation, Bieber told paparazzi that he was canceling the tour simply because he needed rest.
"Everything is fine," he said. "I've been on tour for two years."
He said he was looking forward to "resting, relaxation" and noted that "I'm gonna ride some bikes."
When asked if he had a message for his fans, he replied: "I love you guys. I just think you guys are awesome. Sorry for anybody who feels disappointed or betrayed. It's not my heart or anything. Have a blessed day."
After reports that he canceled the tour because of his relationship with Christ, he testily pushed back at another paparazzi.
"No, no," Bieber said bluntly after being asked if he canceled the tour due to religious reasons. When asked what was the reason for canceling, he replied, "Man, you already know the reason."
Just two weeks ago, he noted on Instagram to his 89.5 million followers that the devil has no power over God while referencing Hillsong United's "Not Today."
"Let the devil know NOT TODAY! The devil has no power when you know the LIVING God! His name is JESUS!! Why worry when you can worship," he wrote.
Bieber's rocky public dance with Christianity began in 2013 when he reportedly first connected with Hillsong NYC Pastor Carl Lentz.
In a 2015 cover story in Complex magazine, Bieber delved more deeply into what he believes.
"I'm not religious. I, personally, love Jesus and that was my salvation. I want to share what I'm going through and what I'm feeling and I think it shouldn't be ostracized," he said of his faith.
"I think that people, as soon as they start hearing me saying I'm a Christian, they're like, 'Whoa Justin, back up, take a step back.' Also, I do not want to shove this down anyone's throat. I just wanna honestly live like Jesus. Not be Jesus — I could never — I don't want that to come across weird," he continued.
"He (Jesus) created a pretty awesome template of how to love people and how to be gracious and kind. If you believe it, he died for our sins. Sometimes when I don't feel like doing something, but I know it's right, I remember, I'm pretty sure Jesus didn't feel like going to the cross and dying so that we don't have to feel what we should have to feel," he said. "What Jesus did when he came to the cross was basically say, 'You don't have to feel any of that stuff.' ....We have the greatest healer of all and his name is Jesus Christ. And he really heals. This is it. It's time that we all share our voice. Whatever you believe. Share it. I'm at a point where I'm not going to hold this in."
Just last week, he also appeared at the Hillsong Conference 2017 in Sydney, Australia, and said in an interview that he just enjoys "seeing people worship, praising God."