Justin Bieber Doesn't Care About the Bible, Only Himself, Says Fox News Host Juan Williams
During a roundtable discussion about Justin Bieber's numerous offensive acts, Fox News co-hosts on "The Five" questioned the motives behind the pop-star's recent baptism, and suggested that his lifestyle reveals that he doesn't care about the Bible at all.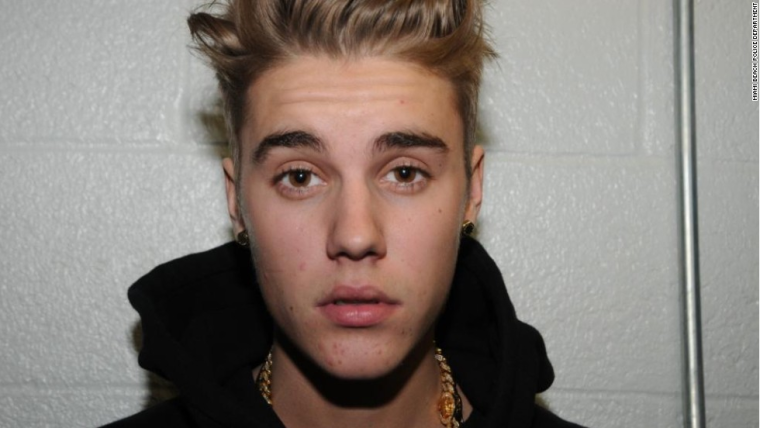 View Photos
Guest co-host Juan Williams asserted that Bieber isn't really serious about his Christian faith, despite newspaper claims that he's getting serious about God.
"This quote was in the paper today: 'Justin is serious about his Christian faith.' How ridiculous. … Even if you're saying, 'I'm reborn, as a Christian,' do you really believe that about Justin Bieber — that he's studying the Bible; that he cares about the Bible; that he cares about anything but Justin Bieber? asked Williams.
"All he cares about it is teen rebellion. … I can go to a whore house in Brazil; I can egg my neighbor's house and get away with it," Williams added, naming various incidents that reveal Bieber's un-Christianlike behaviors.
The Christian Post reported Monday that the 20-year-old Canadian singer attended a Bible study and was baptized by pastor Carl Lentz at Hillsong Church in New York City, after two videos surfaced that show Bieber using the n-word and making racist comments.
After the first video of Bieber using the word in a tape created five years ago came to light, he issued a public apology.
When the singer faced public scrutiny and questions about him being a racist, he turned to his Christian faith, according to TMZ.
"Pastor Carl Lentz — who works with Bieber in NYC — tells us he spent a week doing intense Bible study with Justin last month ... in the wake of being extorted over the videos. As we previously reported — JB's team was contacted two months ago by a man in possession of the videos and wanted a $1 million payday or else he'd go public," TMZ reports.
"We're told Bieber's religious resurgence focused on studying Bible passages and attending services ... culminating in an actual baptism performed in the bathtub of one of the singer's friends."
Andrea Tanatros, a co-host on "The Five," also challenged the sincerity of Bieber's baptism.
"I think it's a publicity stunt, but I have trouble questioning whether or not his intentions are good. … I don't want to say that somehow his seeking forgiveness is not authentic, because only God knows that," Tantaros commented.
"But if he really wanted to be baptized in private, he could've. But it's on a website. It would be very easy for him to have a member of the clergy come to one of his many mansions and baptize him and we'd never hear about it — if he was really trying to get right with God. So that's why I'm just a bit suspect," she added.