Justin Bieber's Rapper Friend Post Malone Accuses Him of Being in a Religious Cult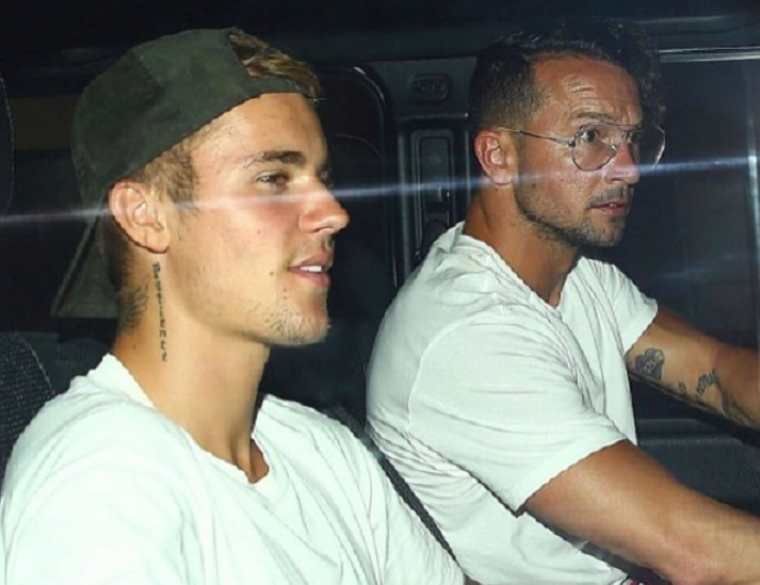 Justin Bieber's rapper friend Post Malone is accusing the Canadian pop star of donating $10 million to a cult as the singer has been spending a great deal of time with Christian pastor  Carl Lentz of Hillsong NYC.
Malone, the 22-year-old "Rockstar" rapper, told Rolling Stone that he believes Bieber's ties to Hillsong mirrored that of a cult. While Malone called Bieber an awesome, genuine friend whom he does not discuss religion with, he did share his perspective on the singer spending a lot of time and money in church.
"He's gotten super-religious recently. Real culty ... It's a total cult. He's already given them, like, $10 million."
The rapper said he once believed in God, but now subscribes to different ideals.
"Those are the worst kinds of people. I used to be super-religious," he said. "I believed in God. But now I see through it."
Malone seems to have taken an issue with the fact that people are spending so much money in church.
"It's nice to support something you believe in, I guess, but people are spending so much money, and God doesn't care that your church has a f****** gold roof," he said.
According to Rolling Stone, "a source close to Bieber denies that he's given $10 million" to the church.
Earlier, Hillsong's Lentz was questioned about the comparison of Bieber and the church to actor Tom Cruise and his Scientology religion.
"Apples and oranges," Lentz told Vice News when asked earlier this month. "Scientology is so out there they're like, 'you're the guy. So if we can get you indoctrinated quick enough we can make you the spokesperson.'"
However, Lentz insisted that his church has a different relationship with the pop star.
"We've never done that," he said. "Justin has never set foot onstage."
In a previous interview with GQ, Bieber explained the importance of his relationship with God.
"I feel like that's why I have a relationship with Him, because I need it. I suck by myself," Bieber said. "Like, when I'm by myself and I feel like I have nothing to lean on? ...Terrible person."