Justin Bieber's Tour Being Pegged Megachurch Service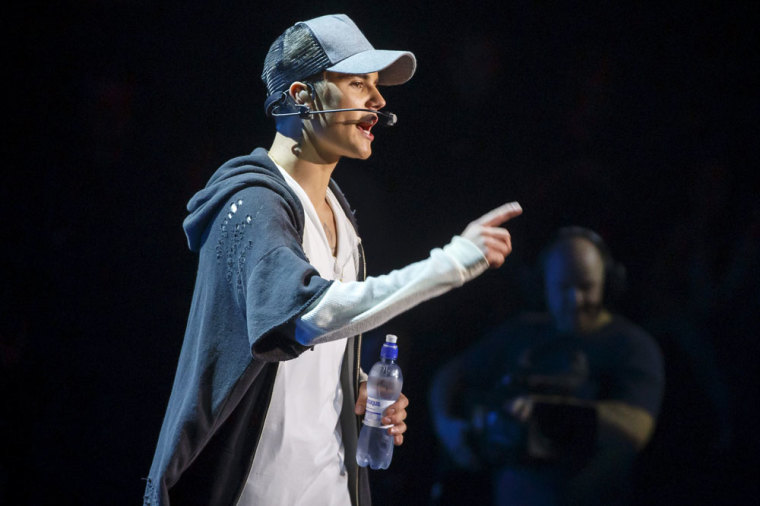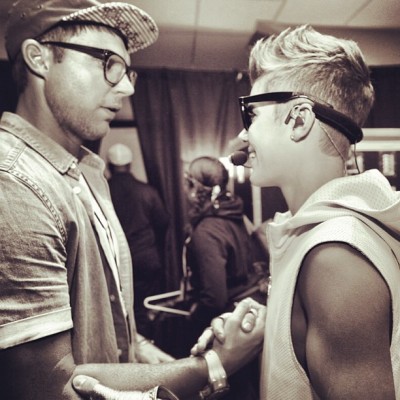 Leading up to and since the release of his new album Purpose, Justin Bieber has become quite the unlikely evangelist. The A-List star has been sharing his spiritual journey with the world and exposing the mainstream media to the gospel of Jesus Christ. In a recent L.A. Times review, the headline of Bieber's new tour read, "How Justin Bieber turned Staples Center into a megachurch."
The reviewer described his experience at the Justin Bieber: Purpose World Tour as a pop concert - movie premiere - skateboarding demonstration and a church service. He said the multi-purpose arena in Downtown Los Angeles was transformed as the 21-year-old singer sung through some of his older and newer hits.
To some it was probably no surprise because God has been the center of Bieber's conversations lately, but the journalist did not expect to hear about the singers deep love for Jesus at the sold-out venue. "Between the skateboarding and the singing, though, Bieber sat on a stool next to Judah Smith, the man described as his pastor, and more or less preached," L.A. Times reporter Mikael Wood wrote.
"He talked about the importance of maintaining a positive spirit and surrounding himself with encouraging people. He credited his connection with God for helping him to get back on his feet after a string of widely publicised tabloid troubles. And when a fan in the audience — one of a dozen or so selected by the singer's team for a question-and-answer session — asked if he had any advice on how to get through a romantic breakup, he demurred, flashing a bit of the humility that every religious leader knows is crucial in establishing a bond with one's flock," the reporter continued.
Bieber has often talked about his Seattle megachurch pastor-friend, Smith. According to Cosmopolitan the star's Christian mother, Pattie Mallette, first introduced him to Smith. She has always made it a point to publicly state that she raised Bieber Christian.
During a recent interview with Billboard, the "What Do You Mean?" singer admitted that he did not always understand his faith and questioned his pastor a lot. "I'd come and listen to him and try to hear him out. I had all these questions and things were not adding up. 'Well, why is this, then? How did all those animals fit on Noah's Ark, then?' That's what it's all about – not questioning it."
Bieber and Smith have now built a rapport in which they send each other messages daily. "We text almost daily, and it's not just me sending him Bible verses anymore," Smith told Billboard, "He'll send them to me, along with encouraging thoughts or an encouraging emoticon. I'm committed to helping him and protecting him, but it's fair to say we're there for each other."
Along with the mainstream music magazine being exposed to Bieber's religious experience, the Canadian also talked with Complex Magazine in another interview and declared that Jesus is the "greatest healer."
Although the coverage on Bieber's Christian faith is now making headlines news, the young pop star has often talked about God, even tattooing his body with religious symbols and writings since he was 16 years of age.
See the full LA Times review HERE and read the reporter's first hand experience.