Justin Bieber's 'Purpose' Album Banned in Muslim Countries Over Jesus Cover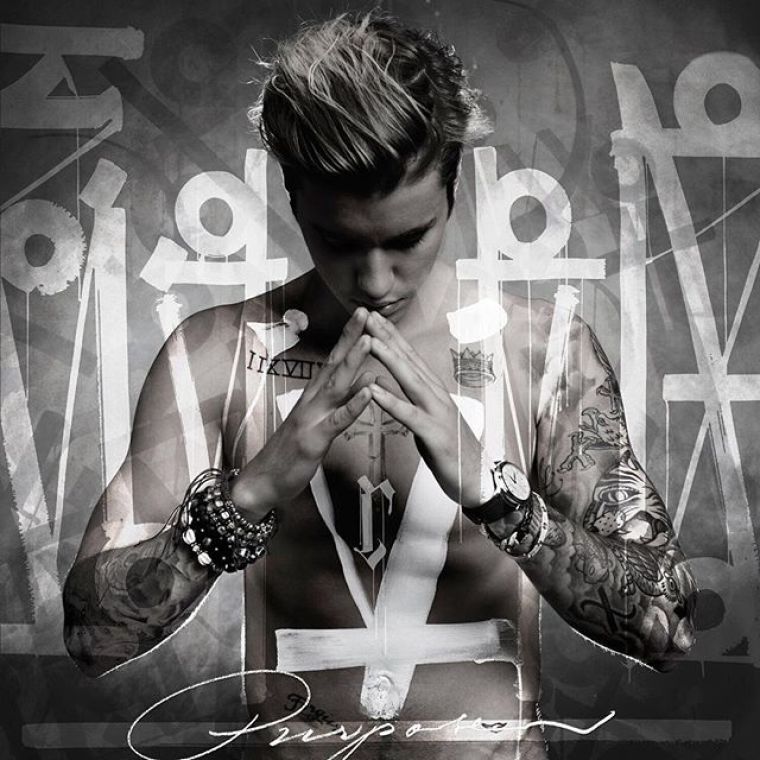 Justin Bieber, whose no stranger to controversy, will release his fourth studio album Purpose next month and the project is already ruffling feathers as reports claim it has been banned in the Middle East over its references to Jesus Christ.
The "What Do You Mean" singer took to Instagram last week to tease the album cover art which is laden with Christian symbols. A seemingly prayerful Bieber, who is a Christian, is seen posing shirtless and baring his large cross tattoos against a creative backdrop and the artwork has reportedly been deemed too provocative for the Muslim majority Middle East and Indonesia.
The pop star now has just four weeks to create an alternative album cover that will be approved for release in those nations by Nov. 13.
Bieber, 21, will have to be clothed and remove any Jesus references on the alternative cover.
A representative for Bieber did not respond to The Christian Post's request for comment by press time.
"I, personally, love Jesus and that was my salvation," he told Complex magazine during a recent interview. "I just wanna honestly live like Jesus. Not be Jesus — I could never — I don't want that to come across weird.
"He created a pretty awesome template of how to love people and how to be gracious and kind. If you believe it, He died for our sins. Sometimes when I don't feel like doing something, but I know it's right, I remember, I'm pretty sure Jesus didn't feel like going to the cross and dying so that we don't have to feel what we should have to feel."
The 19-track album is already No. 1 on iTunes in 45 countries, including the U.S. and Bieber's native of Canada. The deluxe edition features contributions from rappers Nas, Travis Scott and singer Ed Sheeran.
Earlier this month, Bieber was embroiled in a fresh scandal after nude photos of him in Bora Bora hit the Internet. His legal representatives reportedly issued a cease and desist letter to the New York Daily News after the publication ran the photos.
"We recently became informed that your company has obtained and is distributing unauthorized photographs of our client including images showing him without clothing," the letter stated.