Kanye West Letting Spiritual Battle Mold Him Into a Stronger Man?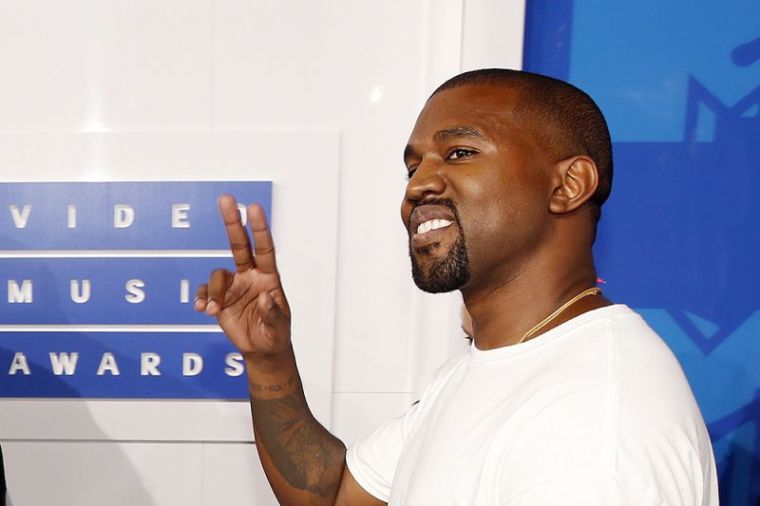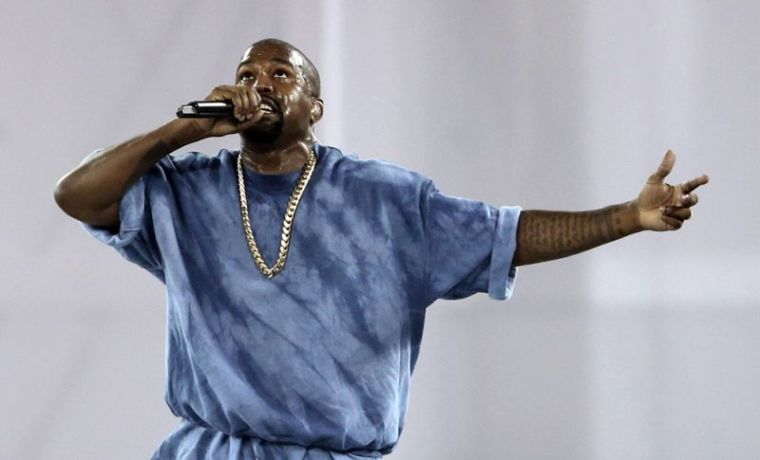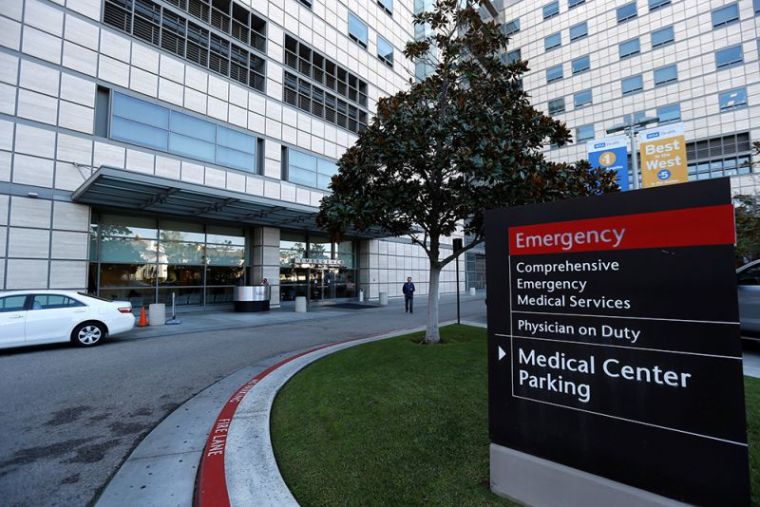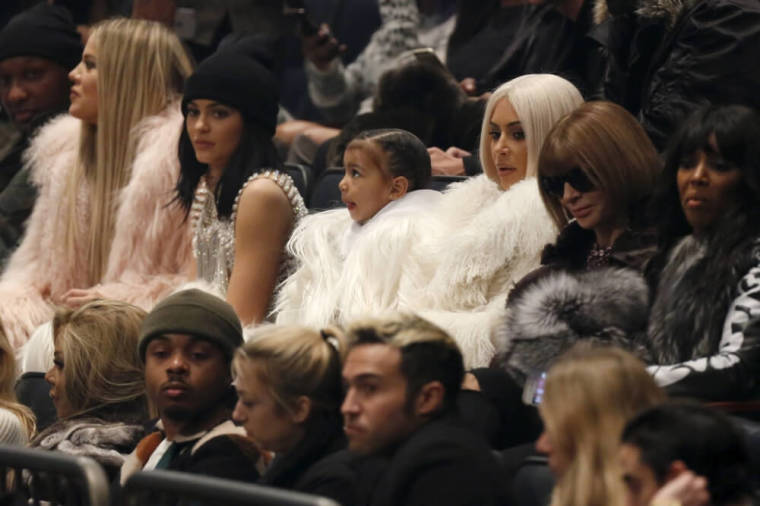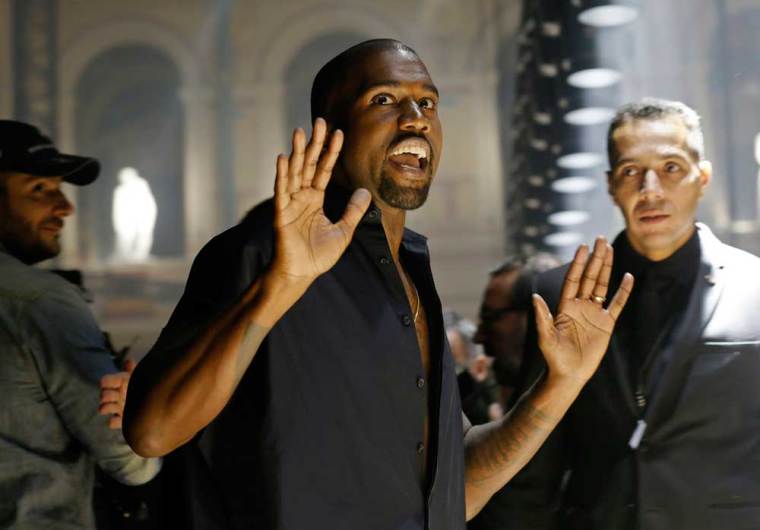 Kanye West has said he feels like he's under a spiritual attack and has been for a long time, according to sources close to the entertainer. 
The 39-year-old rap mogul voluntarily admitted himself into the Ronald Reagan UCLA Medical Center in Los Angeles on Monday after sufferring from exhaustion, according to Us Weekly. However, some sources are telling People magazine that West's issues might be spiritual.
"He feels like he's under spiritual attack, and has been for awhile. It's not just the big things; it's smaller, quieter things, internal things," sources close to the entertainer are saying, according to People magazine. "You might think that it's about Kim's robbery, and while that didn't help, that's not what's going on here. He's dealing with a lot more subtle issues."
One of those issues is the death of West's mother, Donda West, who passed away in November 2007. Still, sources tell People magazine that West believes that fighting and overcoming his spiritual battles will mold him into a better person.
"He feels like it's a trying time for his spirit, but that can be a good thing. He isn't one to run away from these things," People reported on Tuesday. "He leans in and listens, and comes away a stronger, better man. But it hurts him; his spirit is vexed. But that's where growth comes from."
Last Monday, West was accused of acting erratically at the home of his personal trainer, according to the Los Angeles Times. This came a day after his representatives cancelled the Saint Pablo tour and days after he walked off the stage after only performing three songs during his Sacramento concert.
West has previously publicly identified himself as a Christian. In an interview with Paper magazine last year, he recalled an enlightening moment when he went to the dentist and began to think deeply about his life after being given nitrous gas for his procedure. West said the moment allowed him to see that there was no reason for him to expect to be compensated every time he gave to someone or made a contribution to society.
The rap mogul further explained his point in the context of his Christian faith.
"I'm a Christian so I'll speak in Christian terms: God will give you tenfold. Then I said in my mind — I'm still under the gas and getting my teeth cleaned — but I just want to be remembered," West told Paper magazine. "And I immediately corrected myself. I said, It doesn't even matter if I'm remembered."
The rapper and fashion mogul was a guest speaker at Oxford University's Museum of Natural History last year where he talked about applying the Bible to his life.
"There's a Bible saying, 'No weapon formed against me shall prosper.' Recently I've been doing interviews and I've had to go back to this verse because I don't think there's a living celebrity with more weapons formed against them, but I also don't think there's one more prosperous," West said in his speech, according to the Oxford publication The Tab. "So what weapons have prospered? The smoke and mirrors."