Kari Jobe Sings a Live Powerful Version of 'I Am Not Alone' That Will Give You Chills
Kari Jobe Sings a Live Powerful Version of 'I Am Not Alone' That Will Give You Chills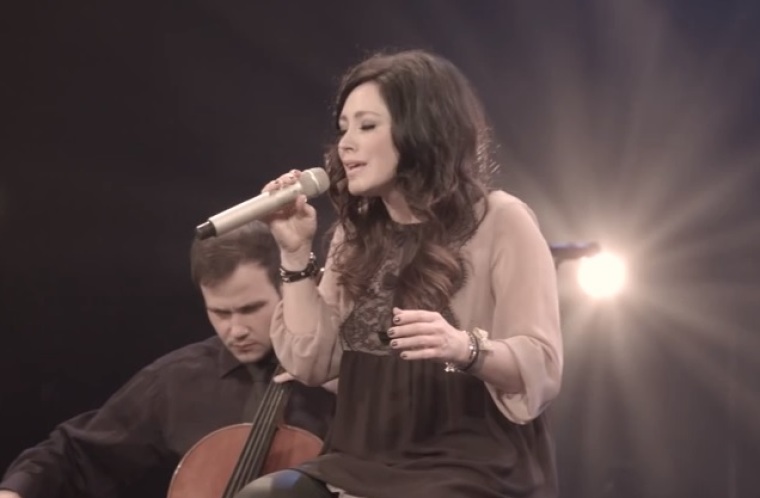 Kari Jobe's voice is just incredibly beautiful. You will hear it more than ever in this live version of "I Am Not Alone." It's a song that is meant to bring hope to anyone, regardless of the situation.
This song is guidance for anyone in search of it. Now is the perfect time to THANK the Lord for always being by your side when you need Him. With the Lord by your side, you will never feel alone. He will do everything in His power to guide you toward the light.
SHARE if you want to THANK the Lord for never leaving you!