Katie Couric's Nat Geo 'Gender Revolution' Ignores Critics Who Say Transgender Agenda Harms Kids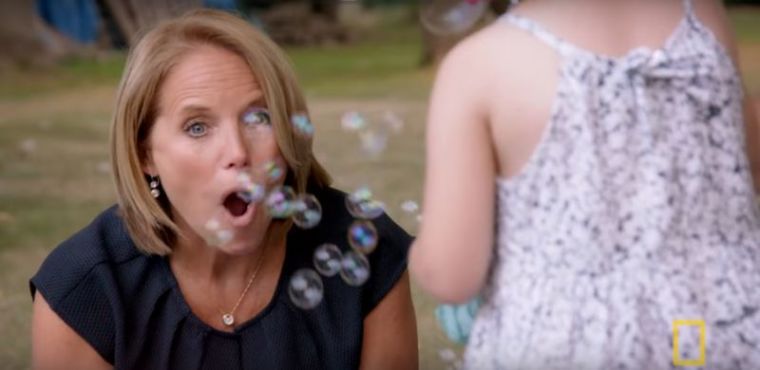 Katie Couric's National Geographic channel special "Gender Revolution" furthers the notion that a person's gender is not determined by their DNA but by psychological self-perception, a belief that harms children, critics say.
In her two-hour long special Monday, Couric interviews several people who have hormonal and genetic abnormalities that cause intersex conditions, academics instituting transgender-affirming policies at a prominent university, medical doctors who perform sex reassignment surgeries and kids who self-identify as the opposite sex and are taking hormone suppressants, and many others. Notably missing from Couric's documentary was a single voice from anyone who underwent a sex change operation and later regretted it or opinions from physicians who advise against such surgeries.
A "wild inconsistency" takes place when many — even those attempting to be politically correct — talk about this, according to Peter Sprigg, senior fellow for Policy Studies at the Washington D.C.-based Family Research Council.
"The phenomenon of intersex conditions where people are born with a physical or hormonal abnormality or something which makes their sex characteristics not 100 percent male or 100 percent female, that phenomenon is completely and totally distinct from the transgender phenomenon. And the experts say this," Sprigg said in a Tuesday phone interview with The Christian Post.
He added: "And yet then, when they go about to discuss this issue they will conflate them."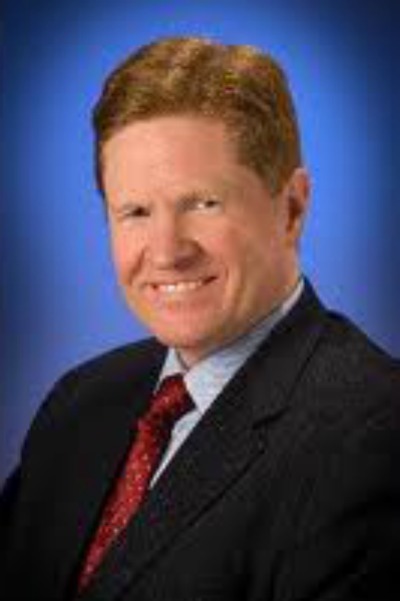 "What they are not pointing out is that the overwhelming majority of people who identify as transgender do not have any intersex condition biologically. They are 100 percent physically, biologically normal males or normal females who psychologically want to be, and psychologically alone desire to be, the opposite of their biological sex."
In an interview with The Wrap Monday, Couric said that timing of the documentary was not pegged to the election of the Trump administration but that she could not "think of a better time for people to get to know Americans in this community who are part of this seismic shift and the way we perceive gender."
But that "seismic shift" is much more than just societal perception of gender.
Sprigg believes that the focus on children, like in National Geographic's recent cover story and in the Couric documentary, is troubling from a medical ethics standpoint.
"There is considerable research showing that vast majority of children who experience gender dysphoria in childhood or experience some kind of gender non-conformity, or express unhappiness with their with their biological sex and so forth. Left to their own devices, the vast majority of those children will not grow up to be transgender. They will end up as adults identifying with their biological sex," he said.
Even if one believes in the idea of the possibility of changing genders, he said, people ought to agree that children are in no place to make these kinds of life-altering decisions.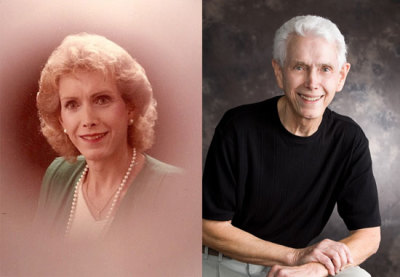 Walt Heyer, who underwent gender reassignment surgery and lived as "Laura" for 17 years but then transitioned back to his original gender, noted Jan. 17 in The Federalist, that as he has studied gender reassignment dissatisfaction over the past decade he has "become convinced that the current treatment protocol of hormones and gender reassignment surgery ignores underlying problems."
Those issues, he says, "go much deeper than a change of gender persona can reach or resolve."
"Too many U.S. medical practitioners direct all gender-distressed people toward the extreme measures of conforming the body to the mind, rather than exploring the psychological issues that lie beneath the feelings. Underestimating the level of dissatisfaction with gender change lulls lawmakers, medical personnel, and the patients themselves into experimenting with people's lives and making public policy based on a lie. It encourages an attitude of 'There's no harm in trying,' which is false," Heyer asserted.
In the documentary, Couric speaks in a group setting with several university students who identify as trans where they introduce themselves with their preferred pronouns. One person explained why he uses the pronouns "they, them, and theirs" for himself.
"People are always saying 'Oh but they is a plural pronoun, how can I refer to a single person that way?' But in my head I think 'Well, I am plural. I contain multitudes. I am vast,'" he told Couric.
Sprigg told CP that whereas with homosexuality, people often take a more libertarian attitude and say "Oh, well, I don't care what people do in the privacy of their bedroom," the transgender movement is by definition coercive about what people do not do in private but in public.
"And it is not just about being free to do what they want but about demanding everyone else affirm that," he said, noting how it stifles free speech.
"If I am required by some kind of speech code at a university or somewhere, to refer to someone as a 'she' or 'her' whom I know to have been born biologically a male and I happen to believe that maleness or femaleness are biological characteristics primarily and not psychological characteristics, then I am being ordered to lie. I am being ordered to use statements that I believe to be falsehoods.
"I can't think of anything more totalitarian than that. It's almost out of a dystopian novel, like '1984' or 'Brave New World,'" he concluded.