Katy Perry Divorce Song 'By The Grace of God' Recounts Russell Brand Split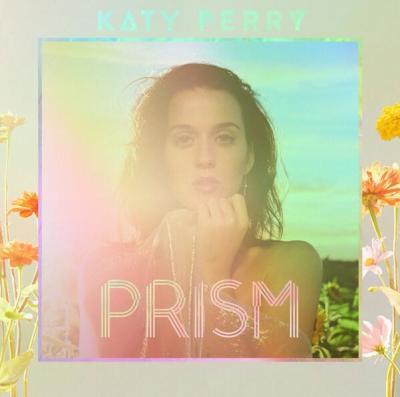 Katy Perry debuted her divorce song "By The Grace of God" while performing at the iTunes Festival in London recently, and the lyrics offer insight into her heartbreaking split from Russell Brand.
The pop star, 28 is currently prompting her upcoming fourth studio album "Prism," which is scheduled for release on October 18 and "By The Grace of God" is the latest track off the album. Perry and Brand, 38, divorce in 2012 after 14 months of marriage and the singer opened up about her heartache in the divorce song.
"Thought I wasn't enough, found out I wasn't so tough laying on the bathroom floor/We were living on a fault line, and I felt the fault was all mine," Perry sings in the song according to E!.
"Couldn't take it anymore/by the grace of god I pick myself back up/I put one foot in front of the other and I looked in the mirror and decided to stay/wasn't gonna let love take me out that way," she goes on. "I thank my sister for keeping my head above the water/when the truth was like swallowing sand/now every morning hope there is no more mourning/I can finally see myself again."
Brand was portrayed in a negative light during the marriage, in Perry's 3D documentary-concert film "Part Of Me." Sources claim distance and conflicting schedules ultimately tore the pair apart and the British actor eventually filed for divorce in 2011.
"That song is evident of how tough it really was at a certain point. I asked myself, 'Do I want to endure? Should I continue living?'" Perry told Billboard magazine.
"All the songs are real-life moments," she continued. "I can only write autobiographically. I put all the evidence in the music. I tell my fans if they want to know the real truth about stuff, just listen to the songs."
Perry has since moved on with John Mayer and she previously revealed that she is in love with the Grammy award-winning singer, 35.
"I was madly in love with him. I still am madly in love with him. All I can say about that relationship is that he's got a beautiful mind," Perry told the July issue of Vogue regarding Mayer.
"Beautiful mind, tortured soul. I do have to figure out why I am attracted to these broken birds," she added.
Katy Perry - By The Grace Of God - iTunes Festival 2013 [HD]