Kelly Gissendaner Execution Postponed; Inmate Turned Life Over to Christ, Counseled Others Attempting Suicide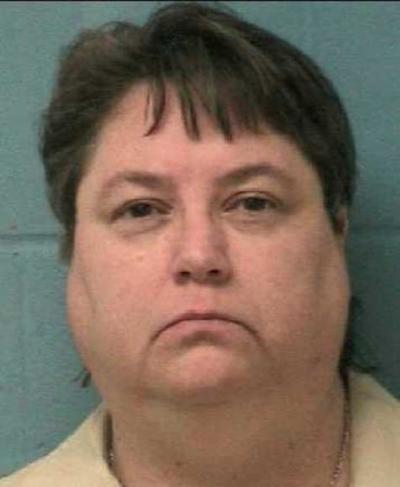 Georgia's only woman on death row was not executed Monday night due to "an abundance of caution" about the drug being used for the execution.
Kelly Gissendaner's execution at the Georgia Diagnostic and Classification Prison in Jackson was temporarily postponed after the drug in question, pentobarbital, appeared cloudy. That cloudiness caused concern that it was somehow tainted or would not be effective in the procedure. The Georgia Department of Corrections did not take any questions but simply said the execution was "postponed."
In recent weeks, numerous groups, including many Christians, took up the cause of sparing Gissendaner from death. She was sentenced to death 18 years ago for conspiring with her boyfriend to kill her husband, Douglas. Her lawyers argued that Gissendaner did not actually take part in the murder and had been rehabilitated during her time in prison. However, the board denied the petition for clemency and the execution was to be carried out on Monday evening.
While behind bars, Gissendaner began studying theology and even worked with noted professor Jurgen Moltmann, whose works helped her find hope and encouraged her. According to a report by The New York Times, Gissendaner became fascinated by Christians such as Dietrich Bonhoeffer and Rowan Williams. She enrolled in a theology studies program for prisoners and graduated in 2011 after completing the program.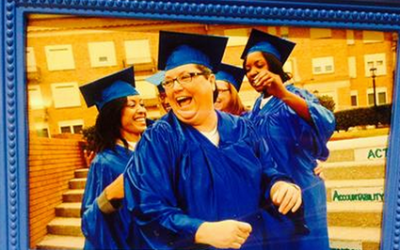 "I have found her very sensitive, and not a monster as the newspapers depicted her," Moltmann told the Times. "She has changed her mind and her life."
One prison guard joined the petition for clemency after seeing the effect she had on other prisoners.
"The other inmates could see when inmates were being escorted across the yard with cut-up for bandaged arms from attempted suicides and would yell to Kelly about it. Kelly could talk to those ladies and offer them some sort of hope and peace," former guard Marian Williams said.
A petition presented to Gov. Nathan Deal contained testimony from those who know Gissendaner and over 40,000 signatures. Even though the governor has no authority to grant clemency, people had hope that he would somehow become involved and perhaps work to spare Gissendaner's life.
"While incarcerated, she has been a pastoral presence to many, teaching, preaching and living a life of purpose. Kelly is a living testament to the possibility of change and the power of hope," the petition stated, according to CNN. "She is an extraordinary example of the rehabilitation that the correction systems aims to produce."
"Killing her is not going to bring anything back," priest Kelly Zappa, who taught Gissendaner, told CNN affiliate WSB. "It's not going to undo what's been done."
Numerous Facebook groups have been created to celebrate Gissendaner's life and draw attention to the cause of sparing her life. It includes information about the status of Gissendaner's execution as well as photos of her at graduation and several quotes about her mindset and faith.
"I implore you not to allow prison to rob you of your dream or vision, nor of your dignity or self-worth. I have placed my hope in the God I now know, the God whose plans and promises are made known to me in the whole story of the life, death and resurrection of Jesus Christ," two quotes from Gissendaner read.