Kevin LeVar Reveals How He Remained Celibate for 15 Years Amid Struggles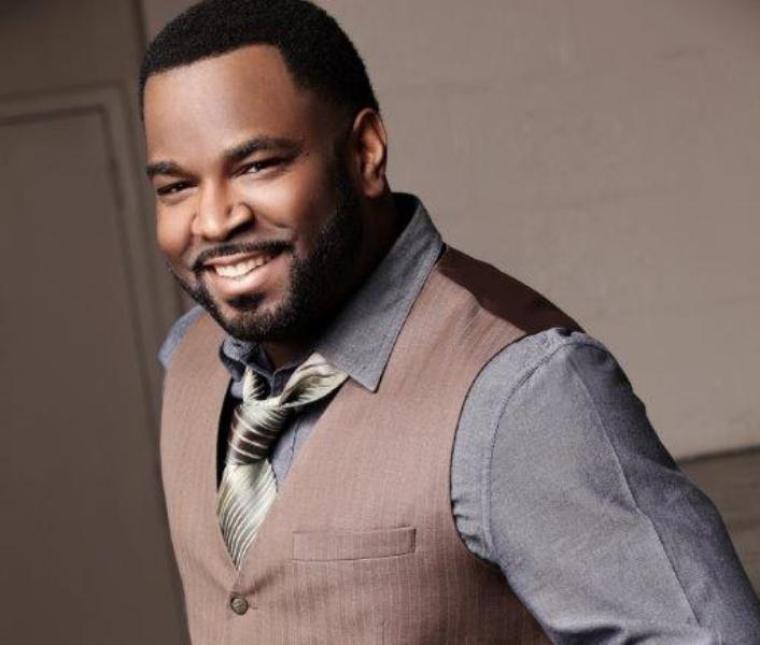 Kevin LeVar, a Gospel singer whose music has touched the lives of Christian music powerhouses such as Tina Campbell and Deitrick Haddon, has revealed how he was able to keep his vow of celibacy until marriage.
The singer, a Washington D.C. native, released his second studio album "Destiny! Live at the Dream Center … and More" earlier this year. After recently being featured in The New York Times, LeVar spoke to Essence magazine about his conscious decision to remain celibate until he got married.
"It was just something morally that I felt was right for me and important for my walk with God," LeVar told Essence. "I didn't want to be a hypocrite singing and ministering in front of people and then my life wasn't what I was singing about."
He further explained his personal journey with celibacy.
"My wife was actually a virgin when we got married and I had been celibate for 15 years. And I'm 33 now," LeVar told Essence. "I gave my heart to God at 18, but when I hit my late 20s and early 30s, that celibacy vow became REALLY difficult. We are all faced with something difficult that is a struggle for us and the only way we pull through is by the grace of God."
While LeVar admitted there were times that he wanted to give up his celibacy, he said having five accountability partners helped him through those struggles.
"I was traveling on the road and singing and going to so many different places, so admittedly it was difficult. But my accountability partners would call me at 2 a.m. and make sure I was where I was supposed to be," he told Essence. "It is so important to let someone know what you're going through. Confess your faults one to another because we are a body."
Earlier this year, LeVar told The Christian Post he is focused on impacting other people's lives by spreading the news of Jesus Christ.
"It's time for growth. It's time for taking that step," LeVar told CP. "It's time for us to really represent Him, being the Lord Jesus Christ, the way we know we can and the way we know we should."