Kevin Sorbo, Dean Cain, Kirk Cameron, other celebs reveal what they're most grateful for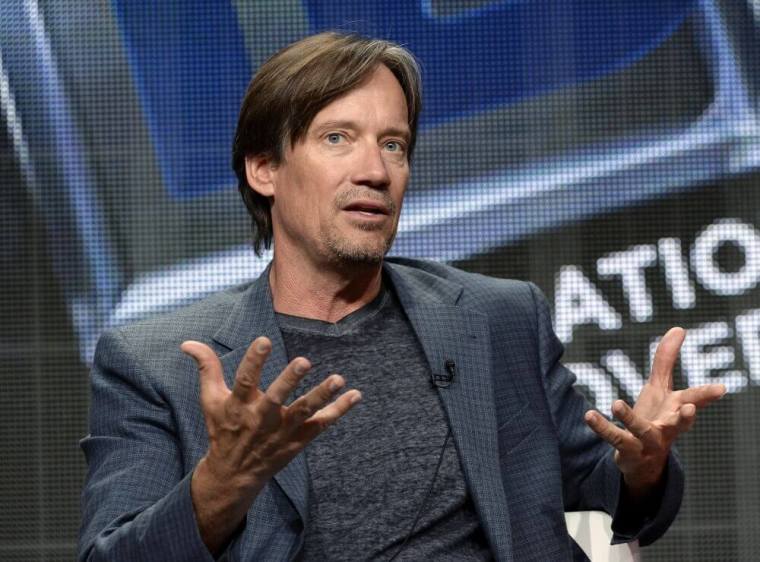 'Tis the season for gratitude, love and kindness. As families reflect on Thanksgiving and head into the Christmas season, much of the focus is on thankfulness, peace and love.
And these are the same themes many celebrities are pondering, especially after devastating California fires claimed thousands of homes and structures — and left more than 80 dead.
Read Also: 20 Bible Verses About Strength: God's Word on Faith in Hard Times
Reliance on God has helped many get through the chaos and uncertainty. That's why PureFlix.com reached out to a plethora of singers and actors to ask what they're most grateful for this Thanksgiving and Christmas season — and their responses are truly touching.
Watch the compilation video, which features Kirk Cameron, Jamie Grace, Dean Cain, Kevin Sorbo and many others:
This video was produced by PureFlix.com. Visit Pure Flix for access to thousands of faith and family-friendly movies and TV shows. You can get a free, one-month trial here.
Billy Hallowell, author of "The Armageddon Code," has contributed to TheBlaze, the Washington Post, Human Events, the Daily Caller, Mediaite, and the Huffington Post, among other news sites. Through journalism, media, public speaking appearances, and the blogosphere, Hallowell has worked as a journalist and commentator for more than a decade.