Keyshia Cole Said She Was Hurt By 'Church Girl' Michelle Williams' Criticism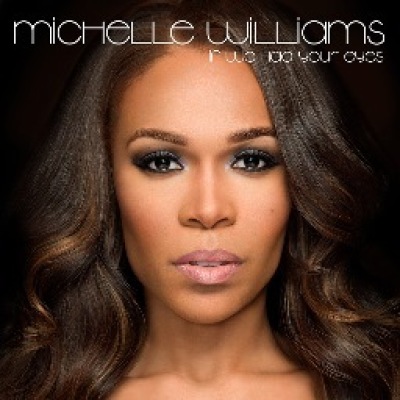 Keyshia Cole, the 32-year-old singer, is revealing why she was so hurt by a rift with fellow singer Michelle Williams last year.
Williams, 33, performed at the 2013 Super Bowl with fellow singers and friends Beyonce Knowles and Kelly Rowland. However, Cole, 31, took to her Twitter to publicly criticize Williams' performance. Cole recently revealed that she acted out against Williams after her fellow singer criticized her on Twitter after a previous Soul Train Awards.
"I was at the Soul Train Awards and she was like, 'Oh, I ain't even know you could use auto tune at the Soul Train Awards," Cole told New York City radio show "The Breakfast Club." "What's that about?'"
Cole said she was hurt more by Williams' comments because the former is a fellow Christian.
"It really hurt my feelings too cause she is Christian, and she's a church girl and all of this, but yet, we talk on the phone, you say you apologize for taking a tweet down that you said about me in the first place," Cole said on the radio show.
Last year, reports surfaced that the former Destiny's Child singer spoke badly about Cole's mother Frankie, but Williams has denied those claims. Williams previously appeared on the Philadelphia radio station Hot 107.9 FM where she spoke on the Morning Show with Shamara and Laiya about clearing things up with Cole.
"I don't even do Twitter beef … I didn't tweet that … It didn't come from my account," Williams said on the show, concerning tweeting about Cole's mother. "I can copy and paste a tweet and make it seem like it came from your account and millions of people are re-tweeting it … I can't wait to see her [Keyshia Cole] in person so that we can talk and say 'Hey, what happened?'"