Khalid Jabara, Arab Christian Murdered by Neighbor in Oklahoma, Saved Others as He Died, Family Says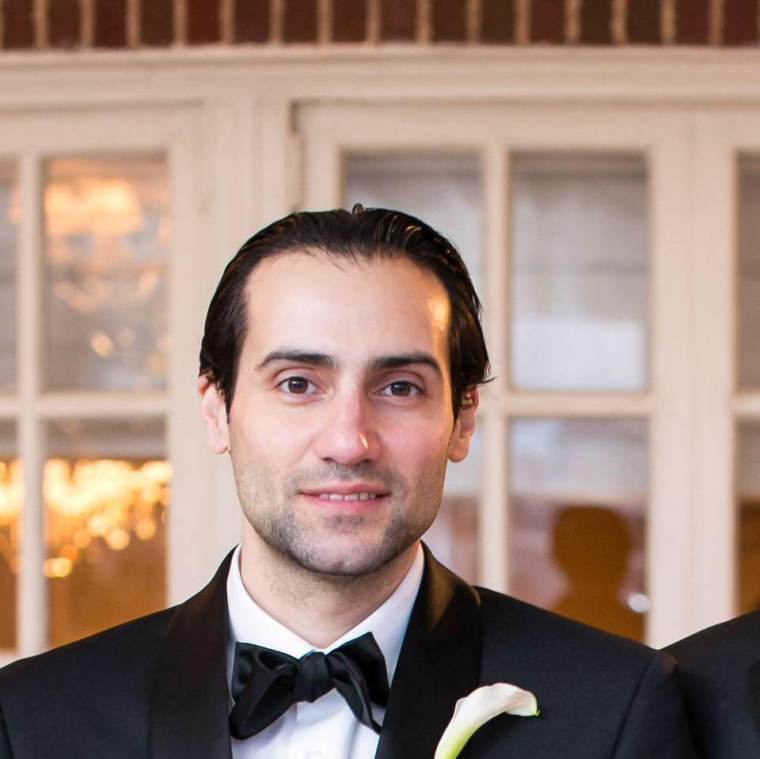 The family of Khalid Jabara, a 37-year-old Arab Christian man shot dead in front of his home in Oklahoma earlier this month by his white neighbor, said he saved the lives of two or three other people as he lay dying from several gunshot wounds to his abdomen.
The shooter, 61-year-old Stanley Vernon Majors, was reportedly motivated by racial and religious animus when he shot and killed Jabara on Aug. 12.
Khalid's mother, Haifa Jabara, who Majors is currently on trial for running down with a car last year, told Tulsa World in a report on Monday that her son called her as he was being attacked and warned her to stay away from the house.
"He called me and said, 'Mom, stay where you are — this guy we learned has a gun. Please stay away!'" Haifa Jabara said.
She explained that she was still on the phone when she heard Majors threaten Khalid.
"I heard, 'I told you it's coming!' Like, I'm going to shoot you."
For years before Khalid's death, his Lebanese, Orthodox Christian family was allegedly harassed by Majors who reportedly called them "dirty Arabs," "filthy Lebanese," "Aye-rabs" and "Mooslems" even though they aren't Muslim.
Although she was not at the house during the attack, Haifa believes her son's actions also prevented her husband, Mounah Jabara, from being attacked by Majors.
"He saved my life. Because if I came, definitely he would shoot me because he tried to kill me," Haifa said, recalling the September 2015 incident when Majors allegedly ran her down with his car.
Khalid called authorities on Aug. 12 to report that Majors had a gun in his hand and that he was scared about what might happen, his sister Victoria Jabara-Williams said in a statement, according to Crux Now. The police, however, said there was nothing they could do because Majors had returned to his home.
When police left the scene, however, as soon as Khalid stepped outside his home again, Majors pounced and shot him.
Haifa said she heard Khalid cry for help repeatedly on the phone and a female screaming.
Khalid's first cousin, Tania Jabara, told Tulsa World that Khalid was already mortally wounded when she came upon the scene and he urged her to run.
"He told her, 'Go away, go away! He has a gun! He has a gun!'" Tania Jabara told Tulsa World. "And he was already shot and then Majors was hiding behind Khalid and he came like this, (motioning to show a gun being pointed at the neighbor woman."
In Defense of Christians Executive Director Kirsten Evans said Khalid's death is a reflection of deadly ethnic tensions growing in America.
"Here, in the United States, Mr. Jabara and his family became targets of violence and hatred not because of their faith, but because of their Middle Eastern identity and culture," Evans told Crux Now.
"Sadly, Middle Eastern Christians caught in the crossfire of the sectarian conflict plaguing the Middle East have also become vulnerable scapegoats for hatred and violence born of political and cultural tensions here in the United States," she added.
Khalid's sister, Victoria, believes her brother's death could have been prevented.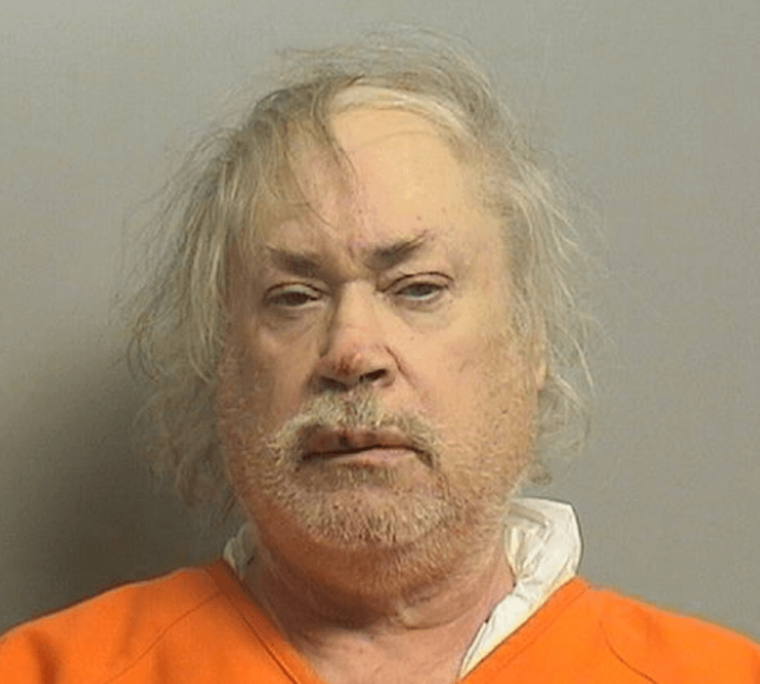 "Our brother's death could have been prevented," she told Crux Now. "This man was a known danger."
In 2013, the Jabara family reportedly filed a protective order against Majors, and the suspect responded by filing a restraining order against Jabara. Last September as Khalid's mother took a walk in the neighborhood, Majors allegedly ran her over with his car, forcing her to spend weeks in the hospital with major injuries.
The police report says Majors, who was drunk at the time, accused the Jabaras of crimes committed by Islamic extremists.
"Majors remarked that Mrs. Jabara and her family were filthy Lebanese and they throw gay people off roof tops," an officer wrote in the report.
Majors was charged with felony assault and initially held in custody without bond. A judge, however, allowed Majors' release until his March 2017 trial date, against the district attorney's wishes.
"My family lived in fear of this man and his hatred for years," Victoria said. "Yet in May, not even one year after he ran over our mother and despite our repeated protests, he was released from jail with no conditions on his bond — no ankle monitor, no drug/alcohol testing, nothing."