Kidnapped Priest Tom Uzhunnalil Begs Pope Francis to Rescue Him From Islamic Militants in Yemen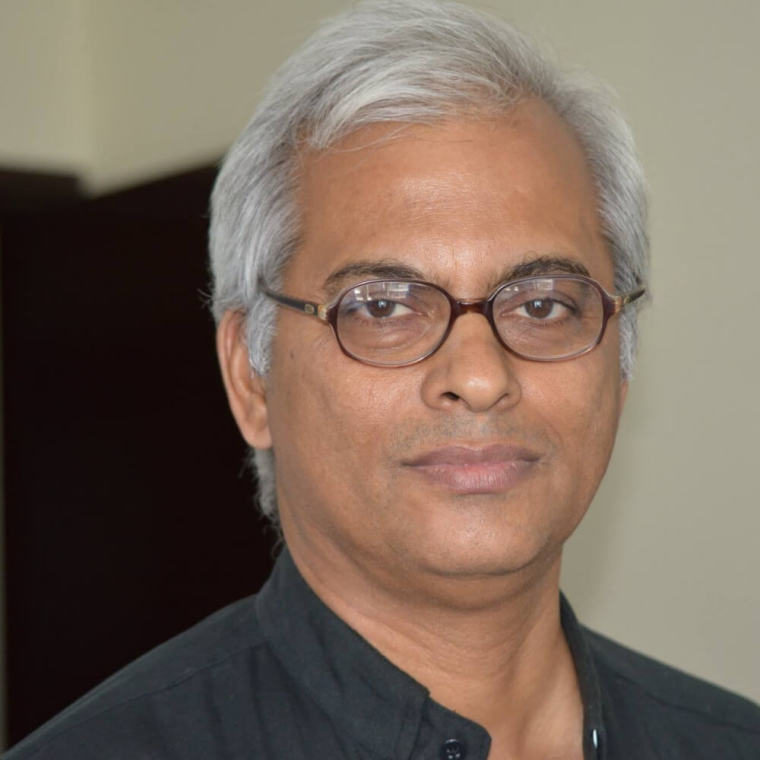 An Indian priest who was kidnapped by Islamic militants in March 2016 has reportedly appeared in a new video begging Pope Francis to help save his life.
"If I were a European priest, I would have been taken more seriously," a man believed to be 59-year-old Tom Uzhunnalil says in the new 5-minute video, as reported by BosNewsLife.
"I am from India. I am perhaps not considered as of much value," he added. "Dear Pope Francis, dear Holy Father, as a father please take care of my life. I am very much depressed. My health is deteriorating," the priest said.
The footage was apparently posted online a day after Christmas, allowing for the first update on the priest's condition in several months.
Uzhunnalil was abducted by Islamic militants at a home run by the Mother Teresa's Missionaries of Charity group in the southern Yemeni city of Aden, in an attack which resulted in the deaths of 16 people.
While it was first believed that the priest was taken by members of the Islamic State, Indian officials said in May that Uzhunnalil was "safe" in Yemen, and that they were negotiating for his release with anti-government forces.
A relative of Uzhunnalil, identified as Augustine, told The News Minute that there has not been much progress in regard to his release, however.
"There is no government there and so our government is finding it tough to hold talks," Augustine said. "We don't believe he has been taken away by Islamic State, but perhaps by a smaller group."
Another video was released in July of a seemingly frail and weakened Uzhunnalil in July, though there was conflicting information on whether the video really was of the kidnapped priest or not.
The latest video of Uzhunnalil also shows him appearing "very weak and at times was gasping for breath" as he makes his plea to Francis.
The footage shows the priest expressing his discontent that "nothing has been done seriously" to rescue him.
"Reports have been there in the news that everything is being done to release me quickly. But in reality nothing seem to have happened. I am very sad and depressed. I request also my fellow Christians in India, the bishops and priests, to do their might to help me to get released and save my life," Uzhunnalil says.
There was even a rumor back in March that the Indian priest was set to be crucified by IS on Good Friday, but the information also proved false.
Francis has pleaded with Uzhunnalil's captors to release him, and in April said that he renews his appeal "for the liberation of all persons seized in areas of armed conflict," but so far the priest's fate remains in question.