Kids Give Cutest Answers Ever About What Easter Means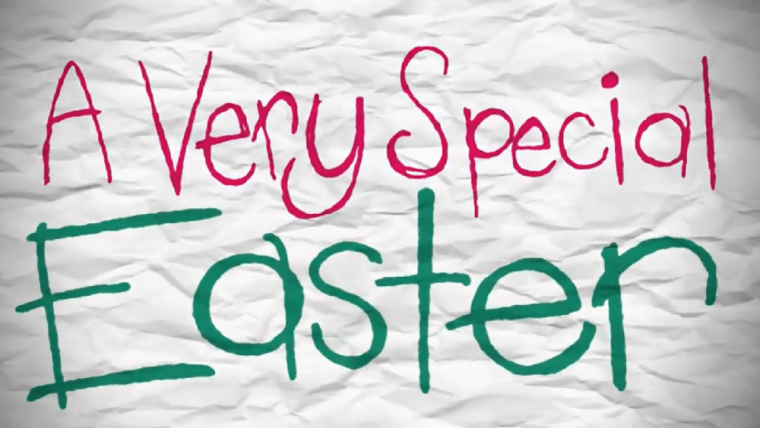 The Good Book says that if one wants to enter the Kingdom of Heaven they must do so as a little child. These children show that such faith can be quite amusing.
In an animated video posted to GodTube last week, an account overseen by the group WorshipHouse Kids gathered up some cute responses children had about Jesus, Easter, the Bible, and even the Easter Bunny.
The animators illustrated the kids' responses to various questions, with amusing mostly stick-figures showcasing their narrating replies.
At times touching, the little ones behind the moving pictures show that even children can understand the fundamentals of the Good News.
Want to see something as cute as it is touching? Then check out how little kids describe Easter and the meaning of the holy day.