Kim Kardashian Talks Praying, Knowing She Would Go to Heaven If Killed in High Profile Robbery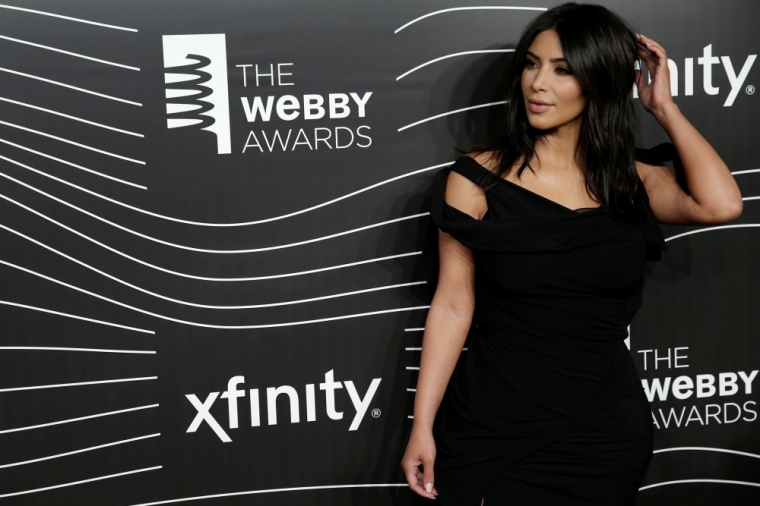 Kim Kardashian-West says she's certain she would've gone to Heaven if she had been killed during the high profile robbery that left her shaken in Paris, France, last October.
In her first interview in six months Thursday on "The Ellen DeGeneres Show," Kardashian-West recounted the horrific experience of being bound and gagged while her jewelry was stolen at gunpoint.
The 36-year-old entrepreneur and television personality shed tears on the show as she recalled praying for the lives of her rap mogul husband, Kanye West, and their two children as she sorted through thoughts of her life coming to an end.
"Automatically, your stomach drops, it's a feeling you just can't describe," she said, visibly emotional while remembering the ordeal. "I said a prayer. I said, 'I know I'm going to Heaven, I hope my kids and my husband are OK.'"
The ordeal changed Kardashian, who admitted that she was materialistic before millions of dollars in jewelry were stolen from her last year. For two years, the men who robbed Kardashian were following her on social media where she often flaunted her jewelry and possessions.
Now, she insists she's a better person and mother who has a different outlook on life.
"I was definitely materialistic before, not that there's anything bad with having things and working hard to get those things, and I'm really proud of everyone around me that's successful," she said. "But I'm so happy that my kids get this me and that this is who I'm raising my kids [to be]. I don't care to show off the way that I used to."
While Kardashian-West has admitted to showing off her possessions, she has also showcased her faith in the past. Before marrying her rapper husband, she was pictured attending services at Life Change Community Church in Agoura Hills, California, and previously spoke about starting her own Bible study.
"On [my] way to church with the girls," she tweeted before attending a service on New Year's Day in January 2012. "I want to start a Bible study group with my friends."