Kim Walker-Smith Debuts Pictures of Newborn Daughter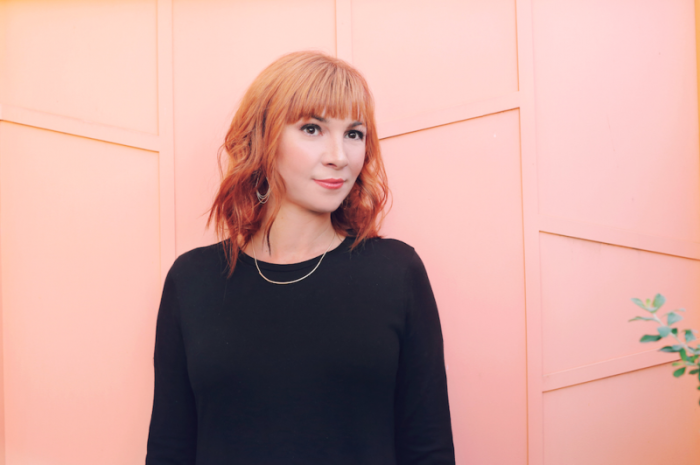 Kim Walker-Smith is introducing the world to her newest bundle of joy, whom she calls her little piece of heaven.
The 35-year-old frontwoman from the Jesus Culture Band has been sharing her pregnancy journey with social media followers for some time. On Friday, she announced the birth of her third child and first daughter, Maisie.
"TA-DA!!!!! She is finally here," the worship leader at Bethel Church in Redding, California, wrote on Instagram. "Her name is Maisie and we are over the moon in love."
Days after debuting a picture of her daughter with her fellow worship leader husband Skyler Smith, Walker-Smith posted another precious picture.
"Maisie.....she is my little piece of Heaven today," the new mother of three wrote in a close up photograph of her daughter sleeping.
While Walker-Smith seems excited for her latest blessing, she has also been transparent about sharing her journey of previously overcoming postpartum depression. She previously told The Christian Post that natural supplements and exercise helped her tremendously along with opening up to other mothers.
"... Being around other moms who were like, 'Oh yeah, that's totally normal. You're going to have days where you doubt yourself. You're going to have days where you just don't even know what to do,'" the singer told CP. "That was really helpful."
More than people and supplements, Walker-Smith found a true breakthrough when she leaned on God to get through those hard times.
"It's amazing because I see that the Lord really does use everything for the good of those who love Him. He is truly His Word," she told CP. "When you truly surrender to Him and you keep saying yes to Him, even in the midst of all of the mess He doesn't let you down and He meets you there."