Kong Hee's City Harvest Church Membership Drops by a Third Amid Prison Sentence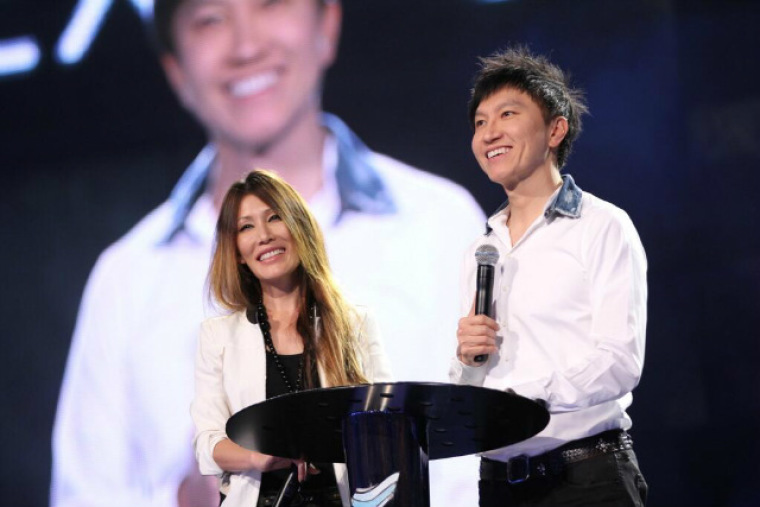 Singapore's City Harvest Church, which recently celebrated its 27th anniversary, has seen its membership numbers drop for yet another year amid the ongoing trial and eight-year prison sentence, pending appeal, for founder and Senior Pastor Kong Hee.
The Sunday Times reported on Sunday that CHC's congregation dropped to 16,482 in 2015, as seen in its annual report, which represents a 6 percent drop from 2014. The publication noted that church membership has been dropping ever since a criminal investigation against the church's leaders began in 2010.
Back in 2009, CHC's membership was up to 23,565, which means the megachurch has seen close to a third of its congregation leave.
Kong, along with five other CHC leaders, were found guilty last year of misusing close to $35-million in church donations, which allegedly was used to fund the music career of singer and fellow CHC Pastor Sun Ho, who is Kong's wife.
Kong was given the longest prison sentence of eight years, though the CHC founder has denied any wrong doing and pledged to fight both the sentence and the conviction. The prosecution in the case has also appealed the sentence, however, arguing that the guilty church leaders need to be given harsher punishments.
The pastor has been focusing on overseas trips this past year, traveling to a number of different East Asian countries to hold preaching and healing services. He also sent CHC relief teams to help those affected by the major earthquake in Japan back in April, which struck only a couple of weeks after he led sermons there.
News of Kong's sentence has followed the pastor on his mission trips, with CHC Missions Director Pastor Bobby Chaw revealing last week that people in Japan were warned by a Singaporean diplomat against the pastor.
Chaw insisted that CHC will continue to "share the love of God to the broken and wounded," however, and vowed that it will not be "distracted or discouraged by unnecessary comments."
On Saturday, CHC celebrated 27 years since Kong founded the ministry, though made no mention of the ongoing legal troubles.
"Exactly 27 years ago today, Sun Ho (Official) and I, and a handful of teenagers, started City Harvest Church. Our hearts were full of a vision and dream to serve the purpose of God in our generation! What a journey this has been ... no one could have scripted it like Jesus," Kong wrote on his Facebook page.
Ho added on her own page: "27 years ago, I could never have imagined what God would do in and through us. Not only have I seen God doing extraordinary things through the most ordinary individuals like Kong and myself, I've also had the joy of journeying with some of the most awesome people that I can acknowledge as not just my friends, but my friends for life."
Some church members told The Sunday Times that they continue to support the church despite the controversy, noting that the ministry does important humanitarian work overseas.
"Attendance has been dropping, let's be very frank about it, it's normal. People might be uncomfortable and they might leave, we cannot force them to stay," said civil servant Tan Kok Siang.
Recent university graduate Auyong Jiexin added: "Humans can make mistakes, and I think pastor (Kong) has already been through a lot."