Kong Hee's Wife Sun Ho's Website Hacked by 'Anonymous;' Allegations Flood Facebook 'City Harvest Confessions' Page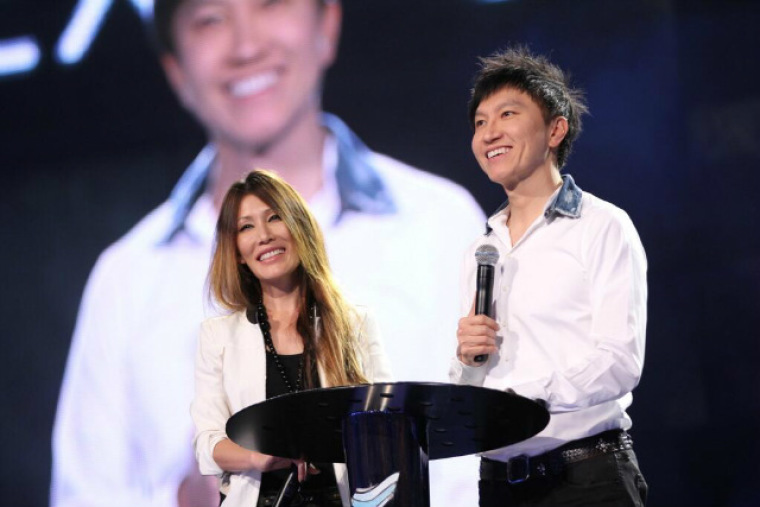 Correction Appended
News surrounding the fraud case against City Harvest Church founding pastor Kong Hee and other leaders continues to develop rapidly, including a cyber attack against CHC co-founder Sun Ho and a growing swarm of allegations of mistreatment and dishonesty from Facebook users claiming to be former members of the Singaporean megachurch.
Hacker Threatens to Expose 'Hidden Agenda'
A hacker going by the name of "The Messiah aka Ub3r Pr3ach3r," who claims to belong to the Anonymous hacktivist network, is reported to be responsible for the removal of Sun Ho's website, www.heyaosun.com. Sun, Pastor Kong's wife, was blasted by the hacker in a message posted to the website before its removal as one who has "failed as a wife, as a singer and most importantly… as a human being."
The cyber assailant also made reference to an alleged "hidden agenda," purportedly a reference to the criminal case in which prosecutors have alleged that more than 50 million Singaporean dollars meant for a building fund were instead used by City Harvest Church leaders to boost Sun's pop music career, which was the center of the megachurch's evangelical Crossover Project.
The hacker appears to have given further details for the motivation behind his actions in an online forum, where the person describes Pastor Kong and City Harvest Church as "malicious criminals."
Pastor Kong has since filed a police report regarding the hacking of Sun's website, which the Christian minister called "particularly malicious" and "hateful."
"I am also very concerned that the hacker's statements appear to have been intended to cause readers to influence and pre-judge the issues in the criminal proceedings that are presently on-going in the Singapore Court," said Kong in the statement published on his ministry website.
"Whilst Sun and I have been the subject of criticism and comment over the years, this episode is particularly malicious. As always, God has been our refuge and strength. We have also been blessed with the loving support of our family and friends in City Harvest Church, which has helped us immensely in getting through these difficult times. I hope that you will all continue to keep Sun and our church in your thoughts and prayers."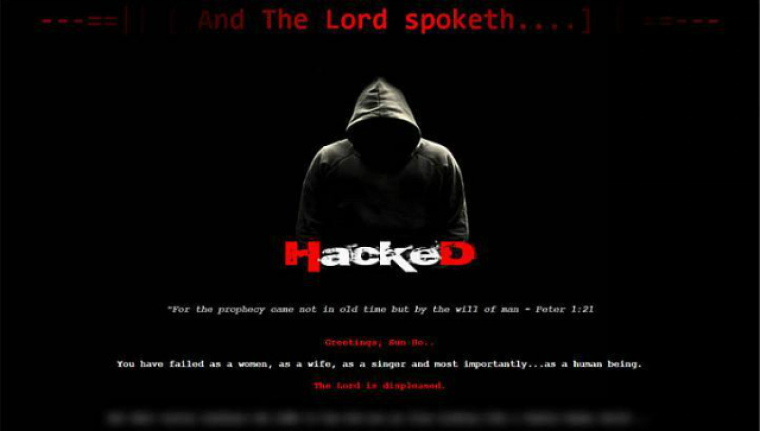 CHC Confessions Facebook Page
A Facebook page named CHC Confessions was launched in February of this year and has been soliciting testimonials, good or bad, from members of the public on their experiences with City Harvest Church, one of Singapore's largest megachurches.
The CHC Confessions page, in no way affiliated with City Harvest Church, has attracted nearly 1,700 "likes" and hundreds of interactions with its posted comments, questions and responses from some also claiming to be current members and former executive members who had administrative voting privileges.
One "confession" addressed Pastor Kong directly, asking him to "please repent now rather than dragging this case longer," if he is actually guilty of the charges of criminal breach and falsifying accounts.
"Please, pastor, do not drag this anymore! Even if you decide to continue with the Arise and Build, I will not give. I will not tithe not knowing where my money is really going to, please repent now and spare those members who are seeing through your smokescreen the agony of having to leave much cherished relationships and ties that we have built up in this church. Please repent, or you will ruin many lives and souls," wrote the person identified as a "concerned member."
"Please tell the truth! We know that something is wrong already," the person pleads in his or her statement, which was one of the more-engaged posts on the CHC Confessions Facebook page.
Many of the so-called confessions claimed to have never heard of City Harvest's Crossover Project, which has been the main focus of the criminal case.
A "confession" shared on Aug. 31 reads: "I have never heard of Crossover (Project) until after the investigations began. I have never explicitly supported Sun. What I support was the idea of Cultural Mandate, shining in the marketplace for Christ, and Sun was supposed to be the so-called model of what Cultural Mandate was. But I did not support nor do I endorse or condone crap like 'Geisha' or 'China Wine' [one of Sun Ho's stage names and the title of a song and music video]."
A Facebook group in support of the megachurch has attracted over 2,820 members, who say they "gave willingly to City Harvest Church and The Crossover Project."
Court Case Developments
The criminal case, which recently reconvened last week, has heard from witnesses testifying under questions from prosecutors regarding the activities of City Harvest Church administrators in relation to Xtron Productions, which managed Sun Ho's career, and another company named Firna.