Lady Gaga Breaks Down Revealing She's Alone Despite Fame, as Her Former Christian Teacher Warned (Video)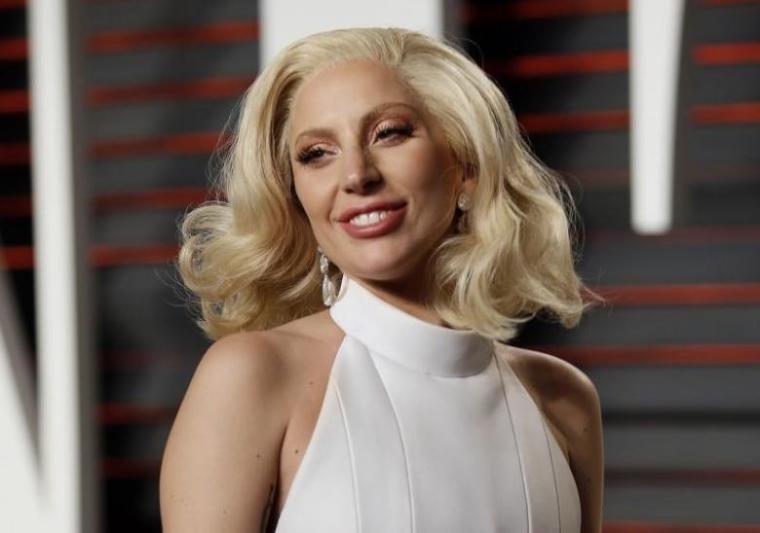 Lady Gaga's former teacher, evangelist Chris White, once warned the pop star that she would be left feeling empty from her fame. In a new preview for her upcoming "Five Foot Two" documentary, the singer tearfully reveals that she is in fact alone despite her fame.
"Gaga: Five Foot Two" is an upcoming Netflix documentary in which the superstar singer gives her fans a sneak peek into her personal life. On Thursday, the "Born This Way" singer took to social media with several short previews of the intimate documentary, which is set to debut on Netflix on Sept. 22.
In one of the three clips posted, the Grammy winner is heard sobbing on the phone while revealing to her best friend, celebrity stylist Brandon Maxwell, that fame has left her empty.
"I'm alone, Brandon. Every night," she's heard saying in the clip through her tears. "And all these people will leave, right? They will leave and then I'll be alone. And I go from everyone touching me all day and talking at me all day to total silence."
Gaga's comments echoed the words her former high school teacher, evangelist White, once told her while he became tired of her incessant daydreaming in his classroom. White taught mathematics at the Convent of the Sacred Heart in New York City from 1995 to 2004. While there, the international evangelist said Gaga was a member of his 10th grade Algebra II and 11th grade Precalculus classes.
At one point, "I said to her, 'Stefani, you may get the fame and success you are longing for one day, but it will not last and it will not make you happy,'" White told The Christian Post about Gaga, known by White as Stefani Germanotta, after she opened the Super Bowl LI Halftime show earlier this year.
"Whether she remembers what I said to her that day or not, I had seen enough of the trouble and sadness in the lives of students and families who had wealth and fame to know that it is not the path to happiness. As Jesus said in Matthew 16:26, 'For what profit is it to a man if he gains the whole world, and loses his own soul? Or what will a man give in exchange for his soul?'" he continued.
"Our generation seems to be particularly impressed by famous people, but fame can in fact bring far more sorrow than happiness into a life — as we recently saw in the life of Carrie Fisher, among many others."
White is no longer a high school teacher, having left Sacred Heart to enter full-time evangelistic ministry in 2004, the same year Gaga graduated.
He said that her outward declaration toward God, by singing God bless America during the halftime show could be a sign of the beginning of a genuine spiritual journey that could lead to her salvation in Christ.
According to TODAY, Gaga's "Five Foot Two" will premiere at this year's Toronto International Film Festival before its debut on Netflix Sept. 22.

Follow Jeannie Law on Twitter:
@jlawcp