Las Vegas Shooter's Girlfriend Clueless Over Massacre; Sheriff Talks 'Secret Life,' Note Left Behind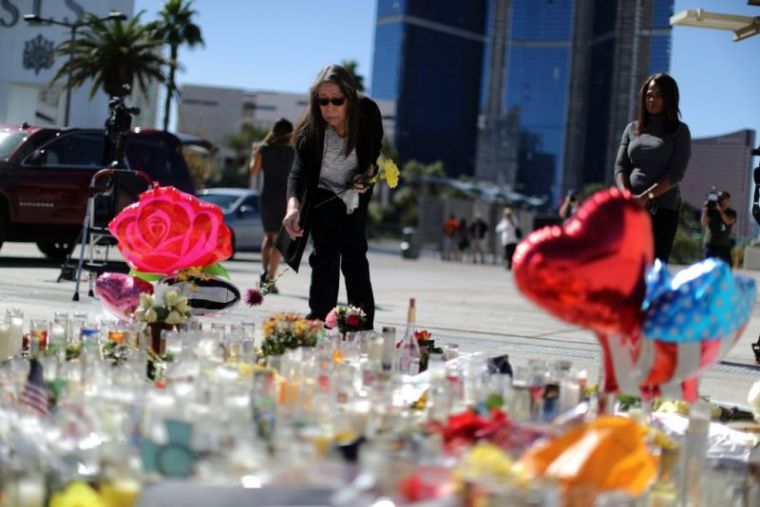 The girlfriend of Las Vegas gunman Stephen Paddock described him as "kind, caring and quiet" after being interviewed by FBI agents, but reportedly failed to provide any insight into what might have triggered the the killing spree on the Las Vegas strip Sunday night.
Sheriff Joseph Lombardo of the Las Vegas Metropolitan Police separately said in an update that Paddock appears to have been living a secret life, where he spent years acquiring guns.
Marilou Danley was questioned by federal agents on Wednesday after returning from her native Philippines.
She appeared to be as clueless as Paddock's relatives when it comes to what might have prompted the Nevada resident to kill 58 people and injure 489 others in the mass shootings carried out from his his 32nd-floor room at the Mandalay Bay hotel casino, targeting the country music festival below.
"I loved him and hoped for a quiet future together with him. He never said anything to me or took any action that I was aware of that I understood in any way to be a warning that something horrible like this was going to happen," Danley said, according to Fox News.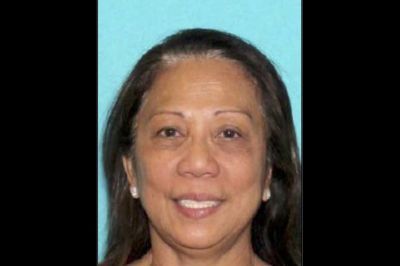 The woman revealed that Paddock encouraged her to go to the Philippines to see her family weeks before the shooting, and while she was there he wired $100,000 so that she could buy a house.
"I was grateful, but honestly, I was worried that first the unexpected trip home and then the money was a way of breaking up with me," Danley said.
Lombardo, who has been one of the key figures leading the investigation into Paddock's life and possible motives, revealed that the shooter left behind a note at the hotel room. The sheriff explained that it was not a suicide note, but did not provide further details as to its content.
What is more, there were clues inside the room to suggest that Paddock initially planned to escape, but during the incident changed his mind and shot himself.
As CNN reported, police found 50 pounds of explosives and 1,600 rounds of ammunition in his car at the Mandalay Bay hotel parking lot. Officials also uncovered that he bought 33 firearms during a 13-month period leading up to the attack.
"What we know is Paddock is a man who spent decades acquiring guns and ammo, and living a secret life," Lombardo said. "Anything that would indicate this individual trigger point, which would cause him to inflict this harm, we're not there yet."
He also suggested that Paddock could have had "some help at some point" in the planning stage.
"It's troublesome this individual was able to move this amount of gear into a hotel room unassisted," Lombardo said. "It's troublesome for the amount of stuff he had at both residences unassisted."
Paddock's brother, Eric, has said that his family is "dumbfounded" at the massacre and what could have caused it.
Marilou Danley's sisters said in an interview with Australia's 7 News that they were also shocked at the shooting.
"I know that she doesn't know anything as well like us," said one of the sisters, who chose to remain anonymous.
She added that it appears Danley was purposefully sent away before the attack.
"She was sent away. She was away so that she will not be there to interfere with what he's planning," the sister added.
Churches across America have meanwhile been tolling their bells and offering prayers for the victims.
Bishops United Against Gun Violence, a group of over 70 Episcopal bishops, tolled their bells once for each victim at churches across the country, including the Washington National Cathedral, on Tuesday night.
"As Christians, we are called to engage in the debates that shape how Americans live and die, especially when they die due to violence or neglect. Yet a probing conversation on issues of gun violence continues to elude us as a nation, and this failure is cause for repentance and for shame," the Bishops said in a statement.