4 Christian Leaders Offer Perspectives on the Las Vegas Massacre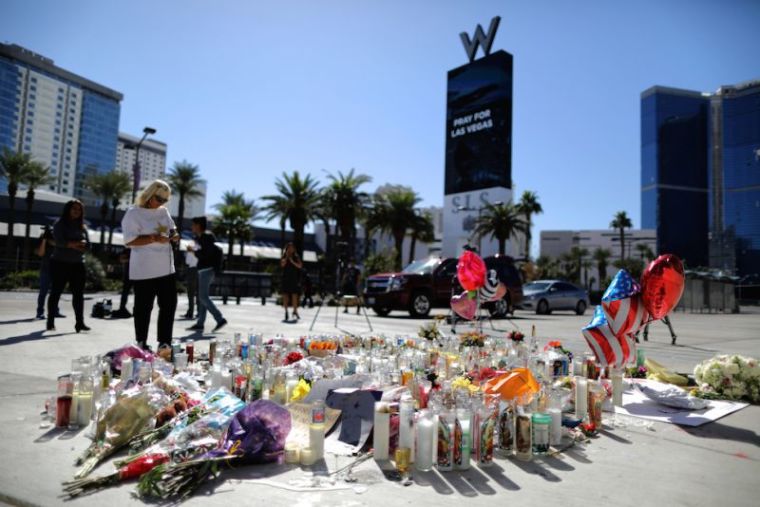 In what is being called the deadliest mass shooting in modern American history, the slaughter of 59 people at the Route 91 music festival in Las Vegas Sunday night has gripped the United States with sorrow and horror.
Amid growing frustration and the creeping feeling that these kinds of violent events constitute a new normal as several have happened in recent years, questions such as "Where was God?" and "Why does God allow suffering?" are being raised again.
Here are the responses of four Christian leaders and writers. (Click arrow above image)