4 Christian Leaders Offer Perspectives on the Las Vegas Massacre
Max Lucado: The fight against evil is a spiritual one, Satan is real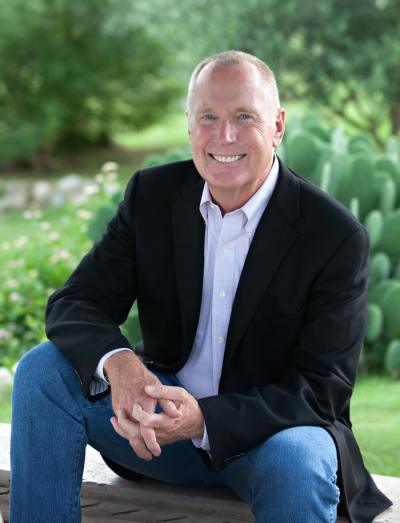 One of the best-selling Christian authors in America took to his website to weigh in on the mass shooting, reminding readers that the real conflict is not against fellow humans but spiritual evil.
"Our fight is not against people on earth but against the rulers and authorities and the powers of this world's darkness, against the spiritual powers of evil in the heavenly world," wrote Max Lucado, referencing Ephesians 6:12.
"The Bible names a real and present foe of our faith: the devil. He is not just a symbol for evil, he is the source of evil. He doesn't live in myths and fables, he is an actual being who stalks our planet. He knows his time is short so he seeks to wreak havoc on every occasion."
The Enemy seeks to steal and destroy everything good, the author continued, noting how foolish it is when we dismiss the devil.
"We play into the devil's hand when we pretend he does not exist. The devil is a real devil," he added.
Christians should strengthen themselves with God's Word which reveals that the devil is defeated, he stressed, citing Romans 16:20, which reads: "The God who brings peace will soon defeat Satan and give you power over him."
"Satan may be vicious, but he is not victorious," Lucado said.